How To Embed Your See and Do New Zealand Link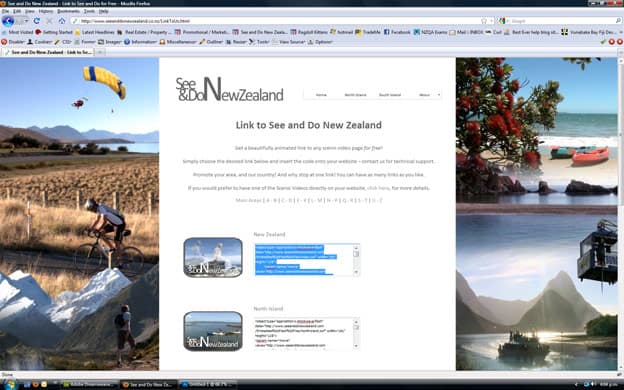 Copy the links code you have chosen.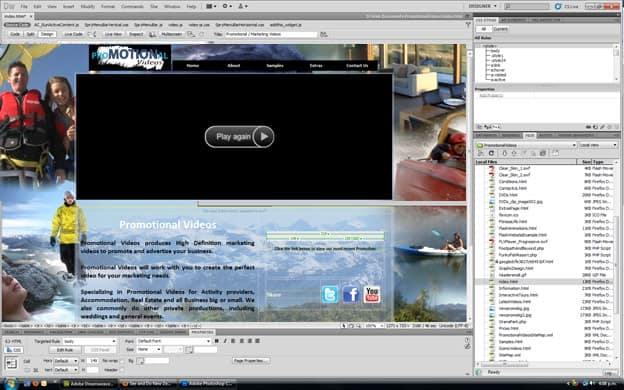 In your site editor program place curser on your website where you wish the link to appear.

Change sites view from Design to Code.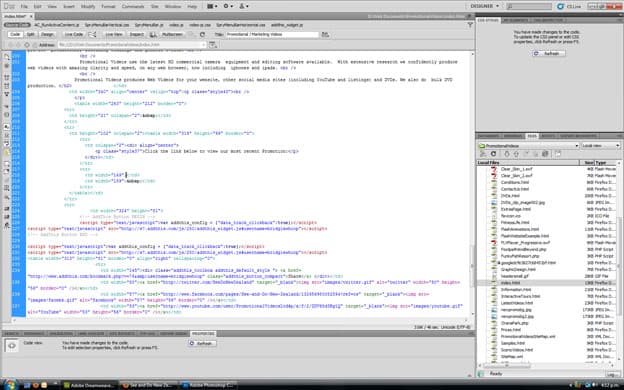 Without moving the placement of your curser, paste the code.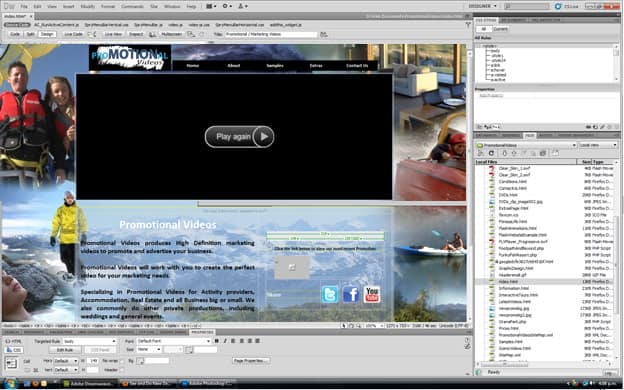 Back in Design view, a grey box the size of the link should have appeared.
Upload changes and the See and Do New Zealand link is now on your website.