What to See and Do in
Kaikoura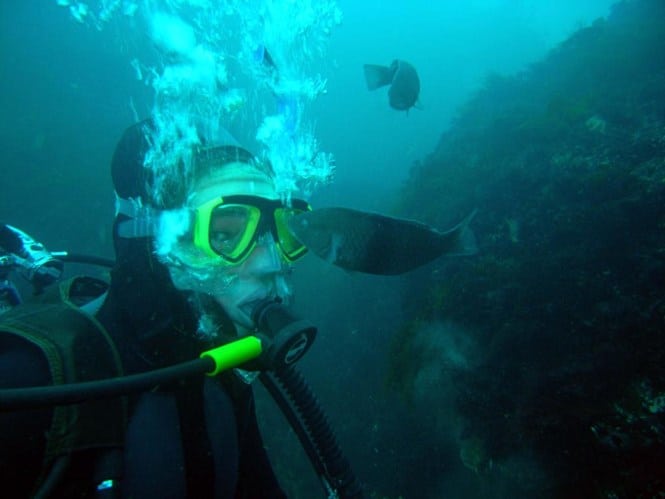 Dive Kaikoura
Dive Kaikoura's Dive Centre is located directly behind Encounter Kaikoura on the esplanade, and is a one-stop shop for all your diving needs. We offer a range of PADI dive courses and scuba diving trips around the Kaikoura coast.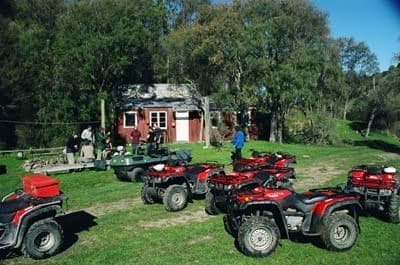 Glenstrae Farm 4 Wheeler Adventures
The opportunity to see spectacular views of the rugged Kaikoura coastline, Hamuri Bluffs and see the seals! Ride your own 4 wheeler bike or enjoy a guided ATV tour in our 8 wheel Argo.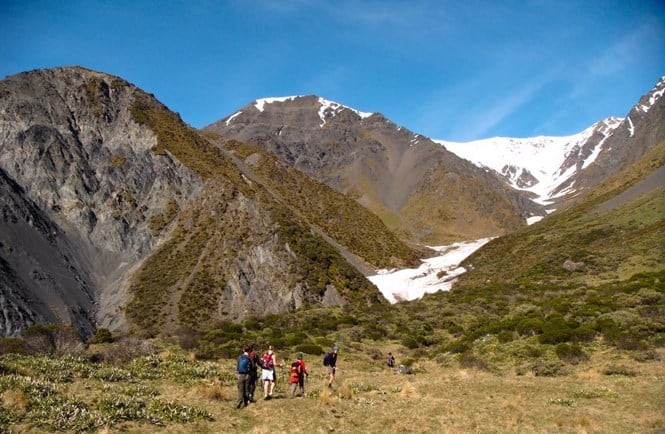 Kaikoura Wilderness Walks
Kaikoura Wilderness Walks takes you on an exclusive guided walk through the privately owned Puhi Peaks Nature Reserve. 3 days/ 2 nights or 2 days / 1 night staying at the luxurious Shearwater Lodge set in a spectacular alpine valley at an elevation of 1000m (3280').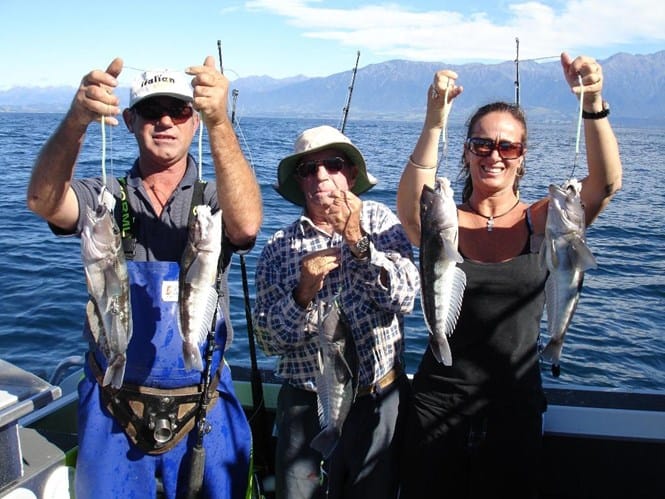 Top Catch Fishing Charters
Join us at Top Catch Fishing charters for an unforgettable experience. Whether it be Sea Fishing, Crayfishing or taking in the rugged Kaikoura coast. We specialise in small personalised trips tayloring to your needs.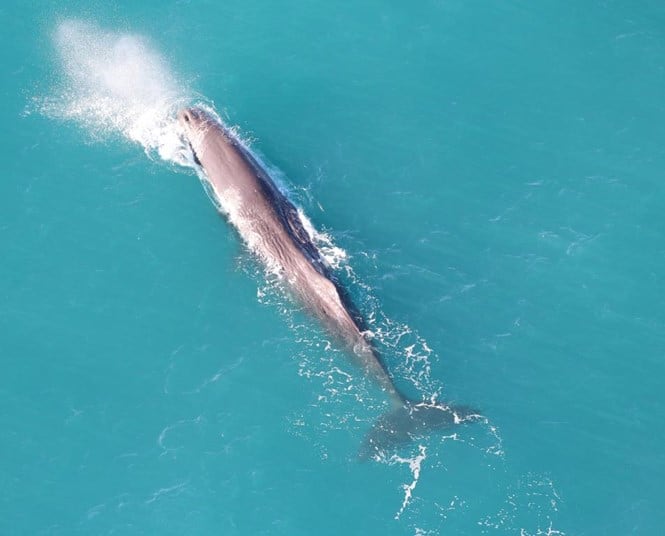 Wings Over Whales Kaikoura
While you are in New Zealand head for Kaikoura and go whale watching....by aeroplane! It's the best way to view whales and mountains while in New Zealand. In a typical 30 minute flight you will see the majestic Sperm Whale preparing for his next dive and up to 500 Dusky Dolphins playfully swimming.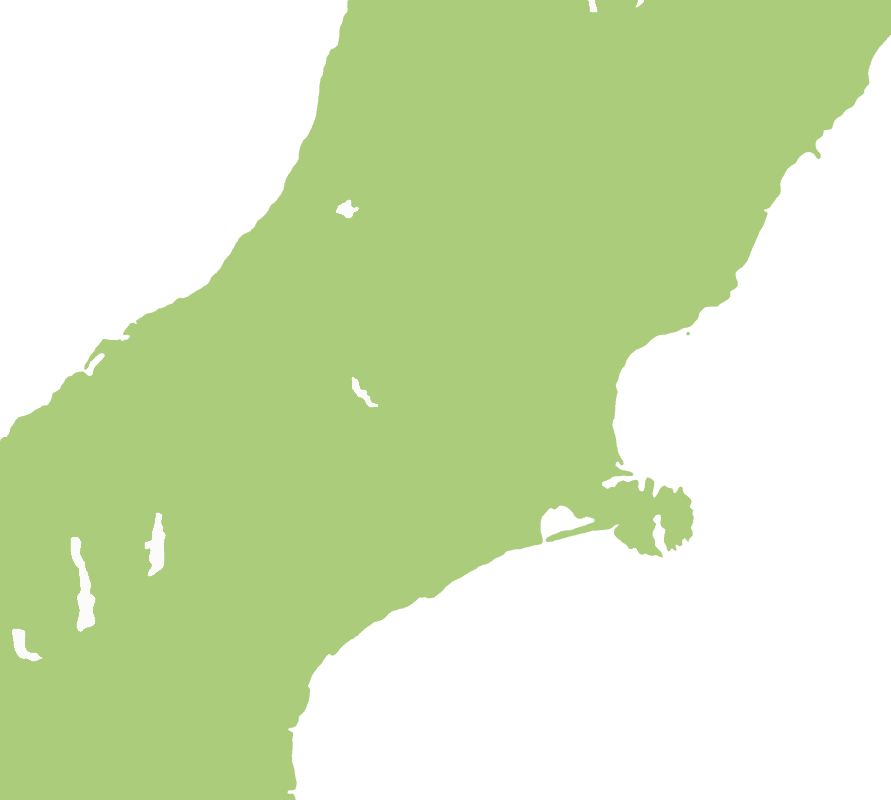 All electronic images and concepts are the copyright of See and Do New Zealand © 2010 -