What to See and Do in
Cantebury Plains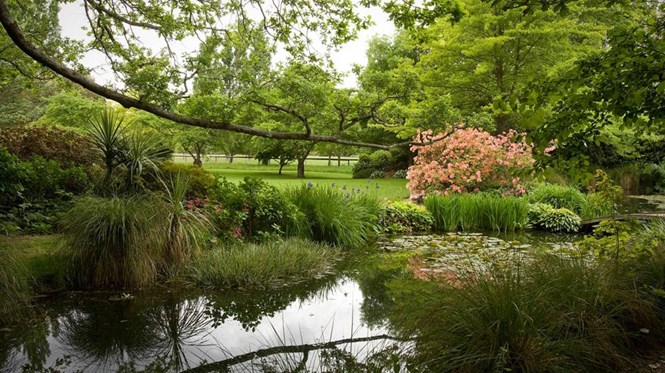 Flaxmere Garden
Over 50 years ago on a North Canterbury sheep farm, the garden at Flaxmere was established, boldly designed to frame breath taking mountain vistas, and create sense of tranquillity with a series of ponds.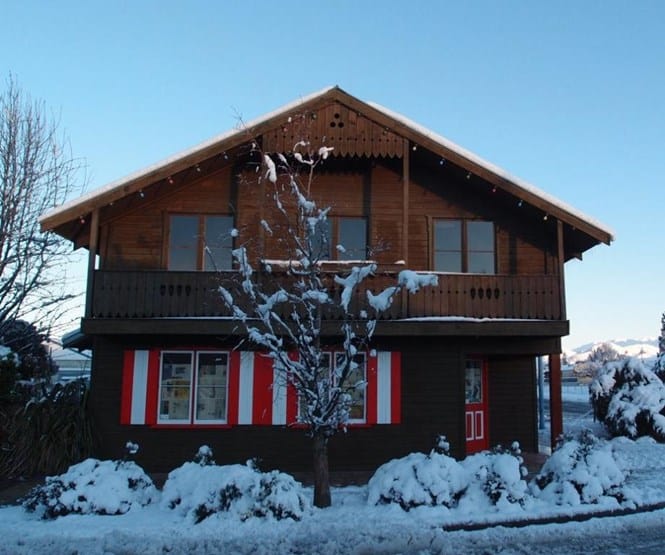 Alpine Sports Methven Mt Hutt
Introducing Alpine Sports, Methven's newest Snow Sports Store. Located in the European Chalet on Main Street, Alpine Sports has evolved from a combination of international influences and the traditions of the New Zealand ski industry.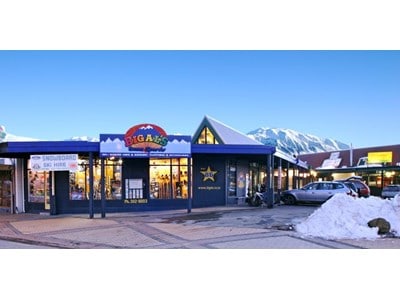 Big Al's SnowSports
Located in the heart of Methven Mt Hutt Village, Big Als Snowsports is a premier specialty ski/snowboard rental, repair and retail store.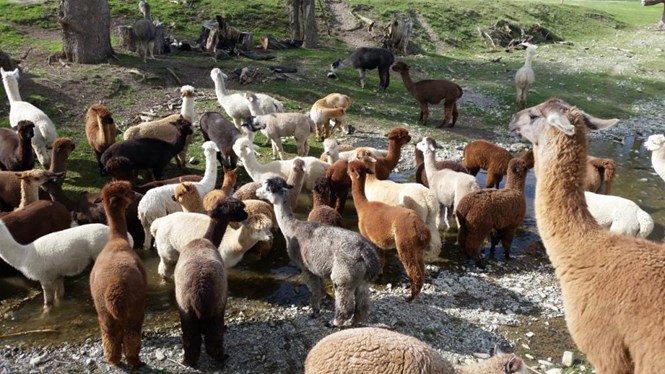 Gem Alpaca Stud
Here at Gem Alpacas in Fairlie we offer Farm Visits to all travelers. We are perfectly situated on the Main Highway from Christchurch to Queenstown for your easy stop over 1 hour farm visit.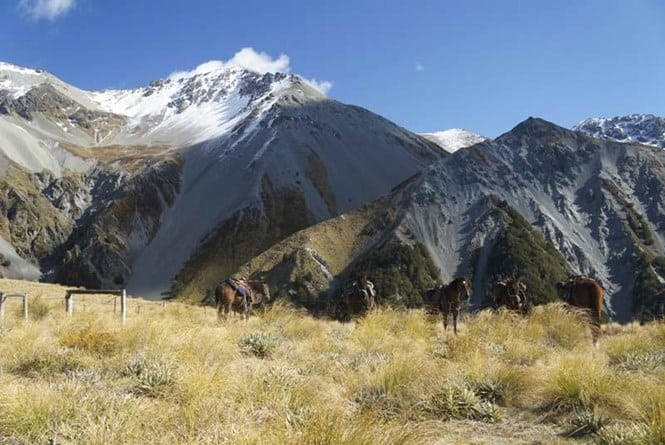 Peel Forest Horse Trekking
This is your opportunity to experience life before the car and enter a relaxed age, trekking through some of the most gorgeous countryside in South Canterbury.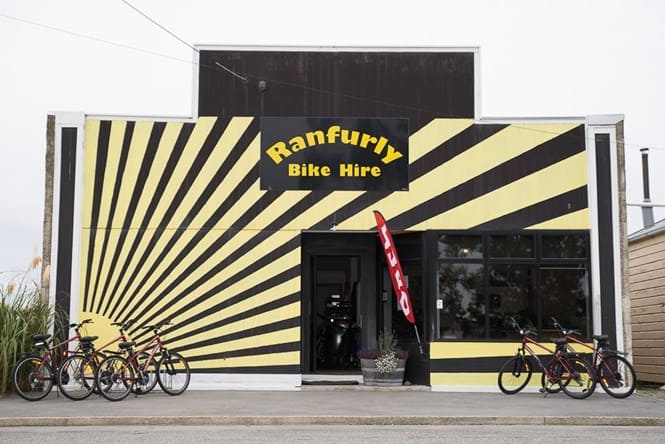 Ranfurly Bike Hire
Welcome to Ranfurly Bike Hire, we can provide bike hire, luggage transfers, passenger transport and off trail activities around the Maniototo.

Ribblesdale Gardens
Located 1km east of Oxford township our comfortable and affordable self contained accommodation is situated in 4 acres of glorious gardens.


Rubicon Valley Horse Treks
Located on High Country Sheep Farm at the base of the Southern Alps only 50 minutes from Christchurch. We have horses and trails for every skill level.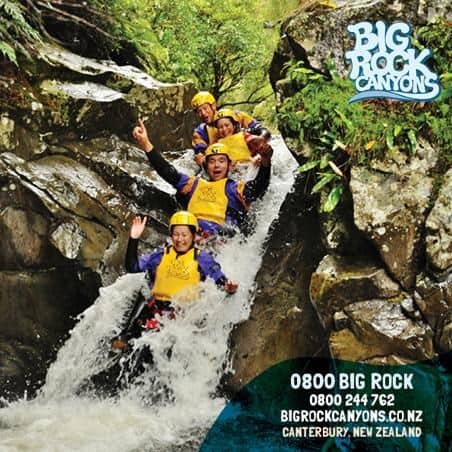 Big Rock Canyons
Canyoning is a lot of different fun activities all rolled into one. After a short 10 minute hike into the canyon, you WALK and SWIM through the pools in anticipation for what the next horizon line has install. Could it be a JUMP off a waterfall? ABSEIL next to the waterfall or canyon sidewall or in the waterfalls flow itself!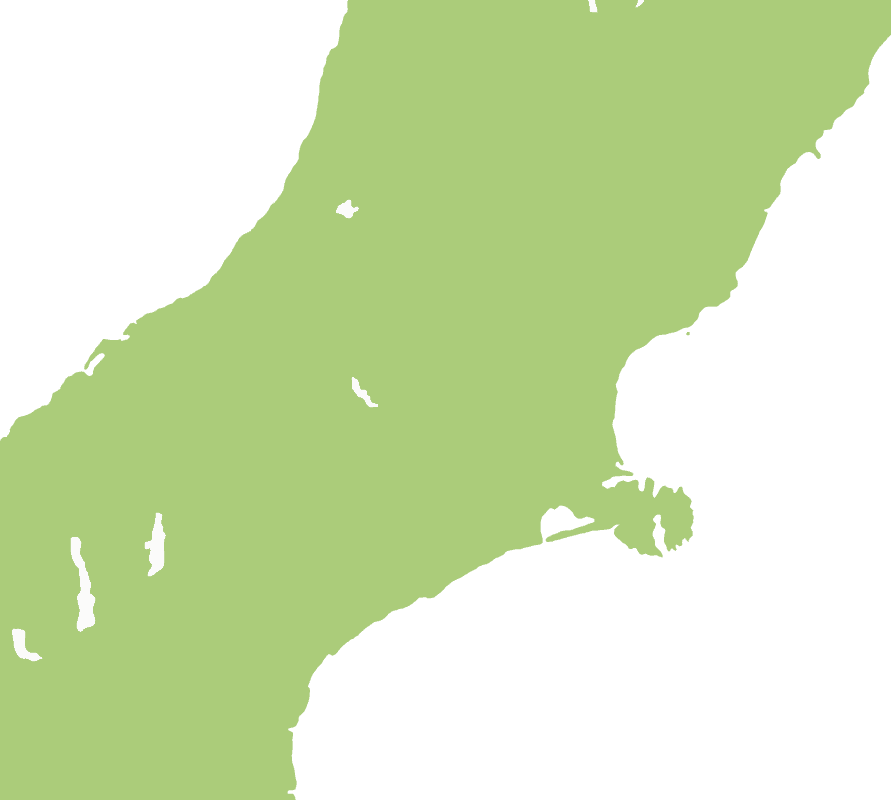 All electronic images and concepts are the copyright of See and Do New Zealand © 2010 -