What to See and Do in
Tutukaka
Dive! Tutukaka
Dive! Tutukaka is New Zealand's premier full-service dive charter operator, servicing the Poor Knights Islands; "the best-sub-tropical-diving in the world".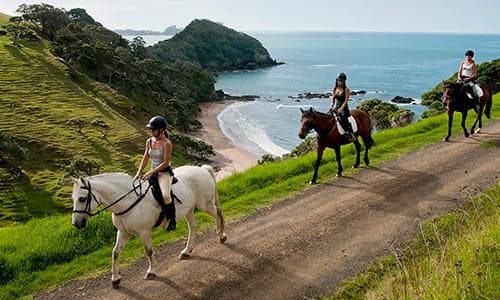 Sandy Bay Horses
Sandy Bay Horse Trekking offers a stunning New Zealand riding experience to travellers and visitors.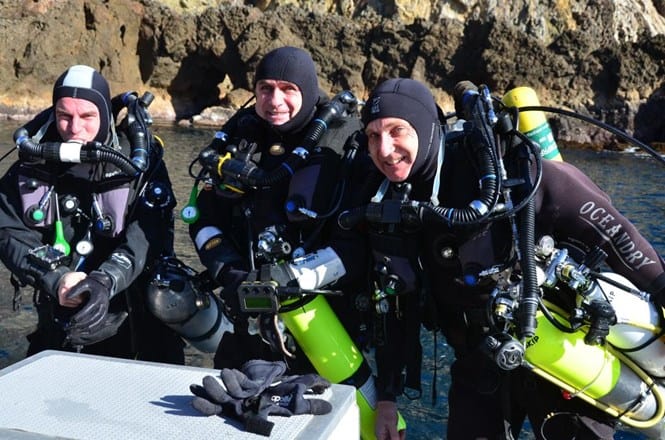 Yukon Dive
Yukon Dive, based in Tutukaka Marina, is proudly 100% Kiwi owned and operated by Noel Erickson and Jo Thomson.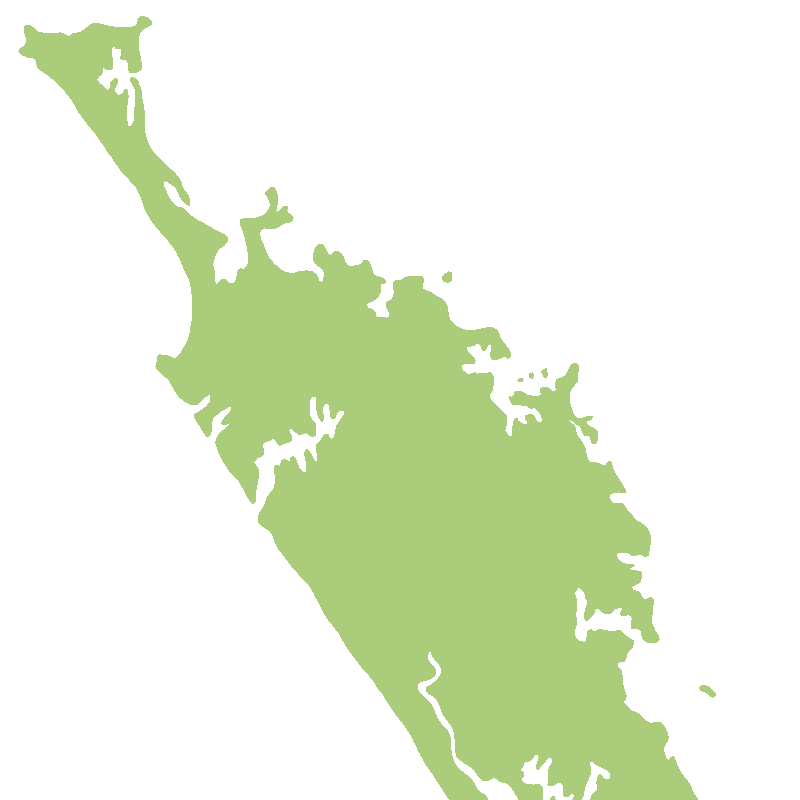 All electronic images and concepts are the copyright of See and Do New Zealand © 2010 -