What to See and Do in
Russell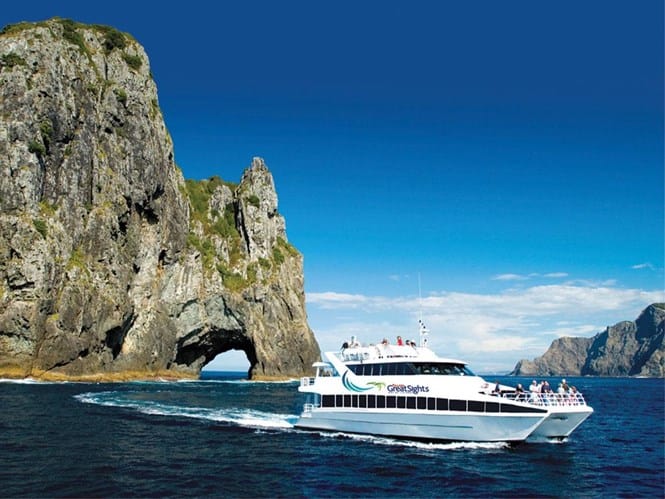 Fullers GreatSights Bay of Islands
The "Fullers" name has been synonymous with the Bay of Islands for over 125 years. We trace our history back to the Ernest Albert Fuller who first began offering cruises through the sheltered inner islands of the Bay in 1886.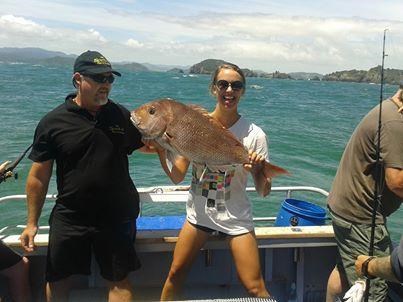 Spot X Fishing Charters
Join our daily fishing trips and you will have a personal fishing guide and a unique experience of the supreme places in the Bay of Islands.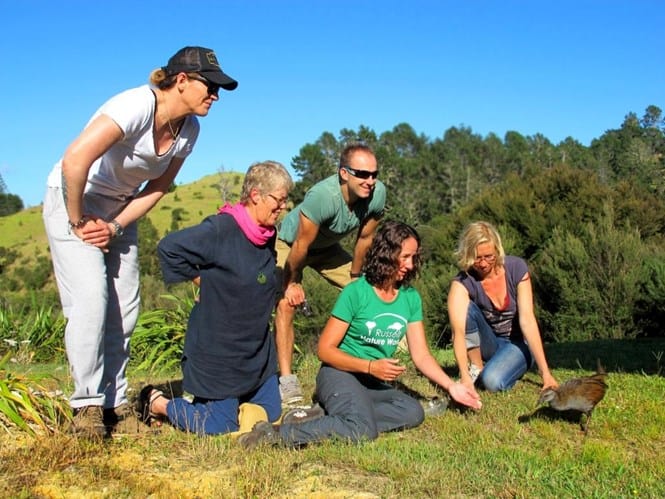 Russell Nature Walks
Enjoy a relaxed, informative walk in a Private Forest and Kiwi Conservation Area with your friendly, qualified guides: Lisette and Eion.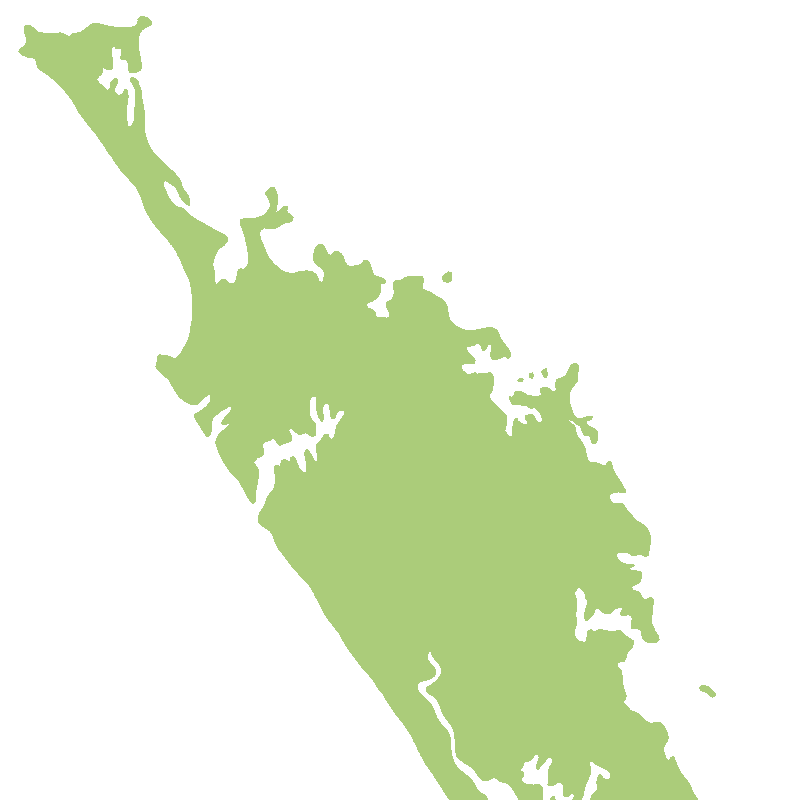 All electronic images and concepts are the copyright of See and Do New Zealand © 2010 -