What to See and Do in
Masterton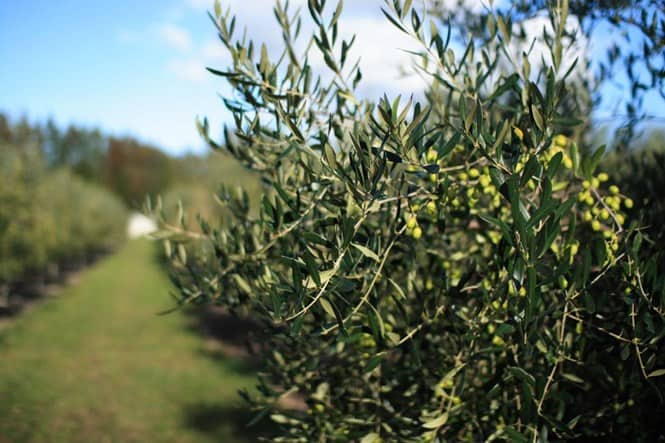 Fantail Grove Tour/Tasting
An owner-operated family business growing and producing olives, olive oil, hazelnuts, table grapes and horseradish. Take a walk around the property with one of the owners, and taste their products.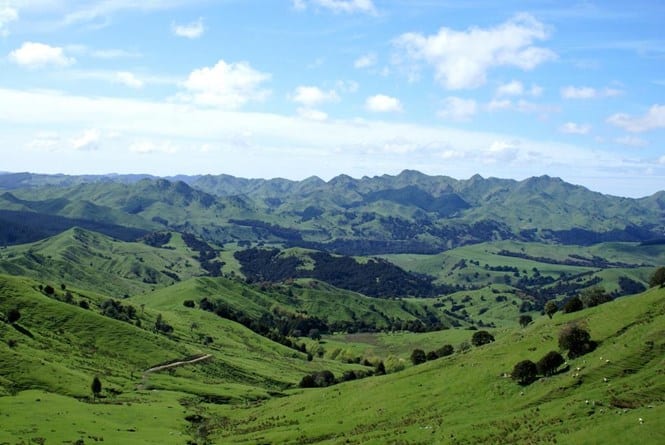 Gladstone Horse Treks
Based on a large sheep and beef farm, Gladstone Horse Treks offers horse trekking to suit all levels. We operate small groups of no more then five guests. With over 2500 acres to explore we have a range of rides for all levels.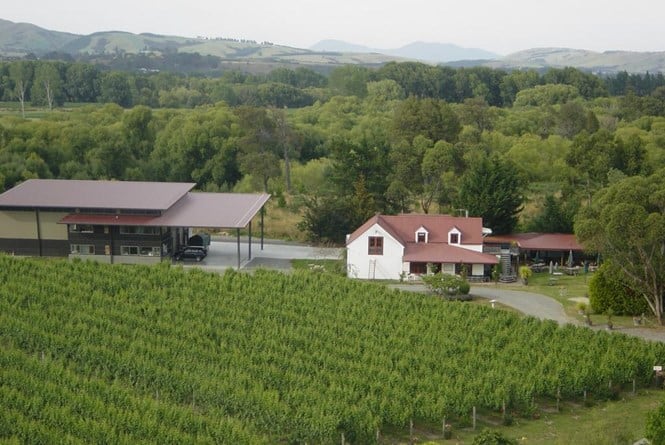 Gladstone Vineyard Events
The first and foremost vineyard at Gladstone in the Wairarapa, New Zealand. Gladstone Vineyard is a family business with an international reputation for distinctive, high quality wines of finesse and complexity.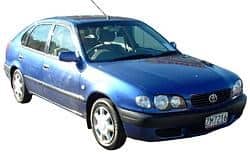 Graeme Jones Car Rental
Graeme Jones Car Rental is the only car rental in Masterton. By operating only a small fleet of 20-23 late model rental cars, Graeme Jones can provide a level of personal service not found in larger centres.

Pukaha Mt Bruce
Set in 942 hectares of ancient podocarp forest only 18 minutes from Masterton, Pukaha is home to many endangered species including the takahe, kokako, kaka and our national icon, the kiwi. It is also home to the Manukura, the little white kiwi. You will also see monster eels and tuatara and enjoy a new free flight aviary where you can walk through the birds environment.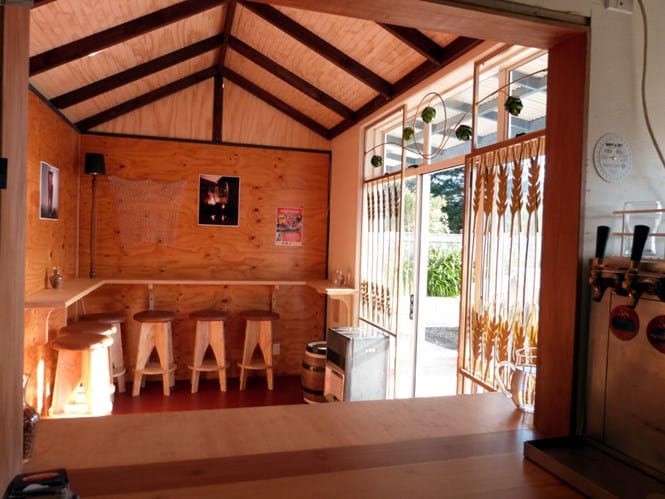 Regent 58 Brewery & Alehouse
Have the two passionate brewers, Gary and Brent, show you around their craft brewery where they brew and sell a fine range of English-style ales. Brewed traditionally using a gravity feed system they will show you the brewery, explain how they brew their ales and give tastings of the half dozen varieties they produce.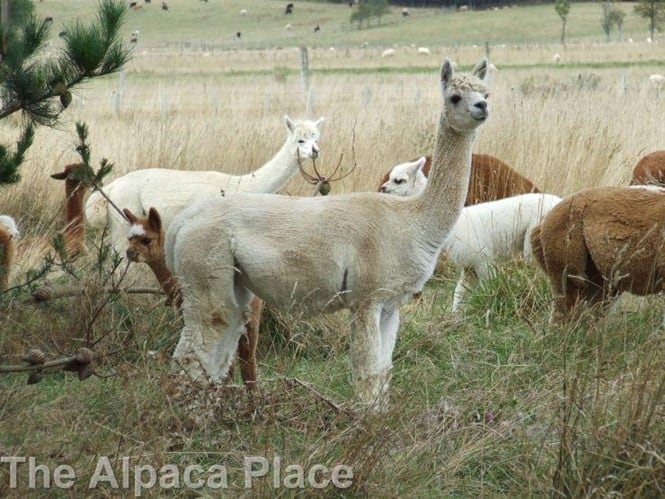 The Alpaca Place
For a wonderful animal experience, take a 1.5 hour guided interactive alpaca farm tour where you'll discover the amazing alpaca. Meet our mums and their babies,and the majestic males.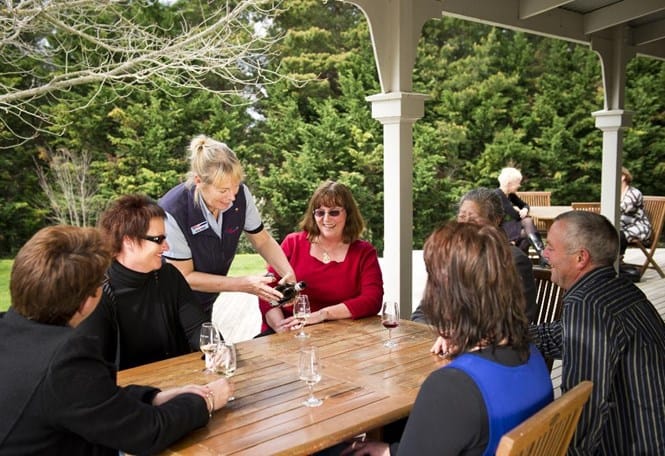 Tranzit Gourmet Wine Tour
Visit the award-winning Martinborough wine region on this all inclusive wine tour and treat your taste buds. Visit four boutique vineyards, meet some of the families behind the vineyards and learn how this sleepy, rural town blossomed into an internationally renowned wine region.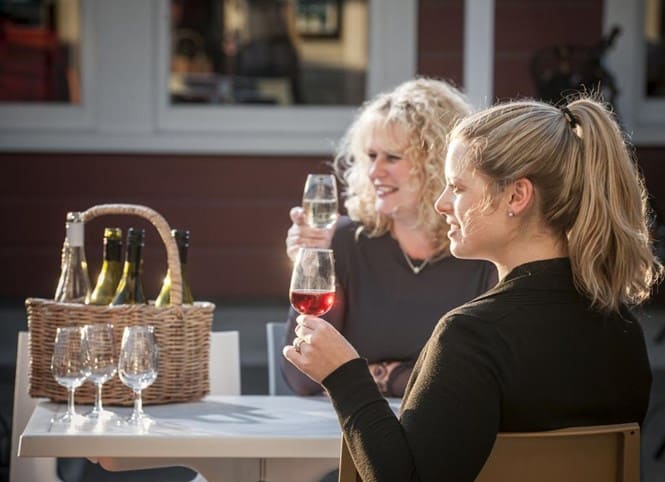 Tranzit Tours
Join one of our fabulous day tours in the Wairarapa. These packages are fully inclusive and can be joined from Wellington or the Wairarapa.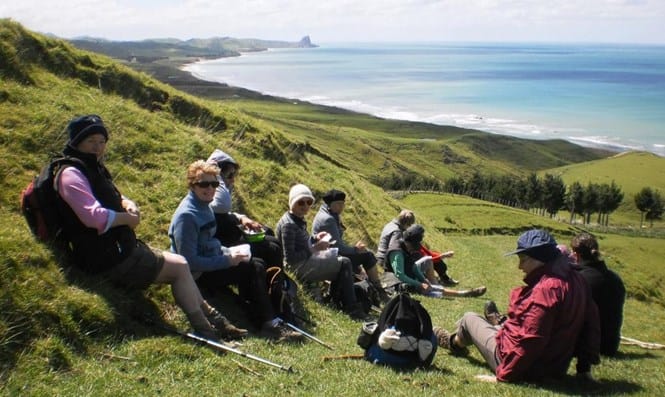 Whareama Coastal Walk
The Whareama Coastal Walk is a fantastic 2 or 3 Day walking experience over private farmland and isolated Wairarapa coastline in groups of up to 16 persons. Starting at Whareama, situated near the stunning East Coast beach resorts of Castlepoint and Riversdale, come and join like-minded people on this challenging, truly rural and coastal experience!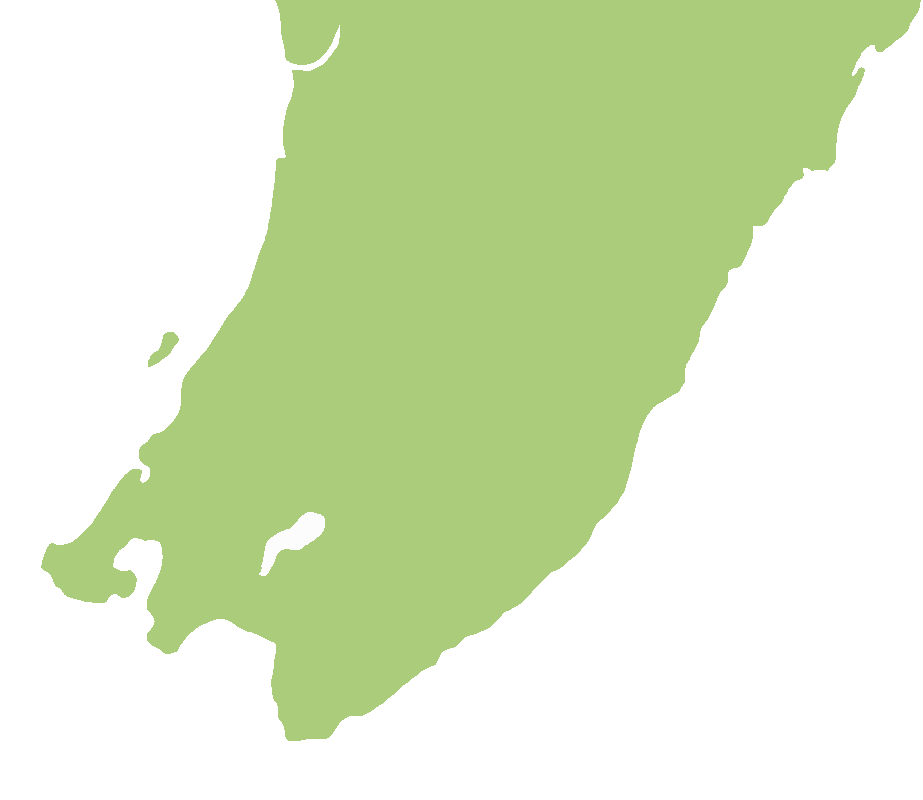 All electronic images and concepts are the copyright of See and Do New Zealand © 2010 -