What to See and Do in
Fiordland
Southern Scenic Jet
Southern Scenic Jet 30+ minutes of exciting, fast paced jet boating from the historic Clifden suspension bridge on the Southern Scenic Route. Heading upstream into the native beach forest of the Waiau valley.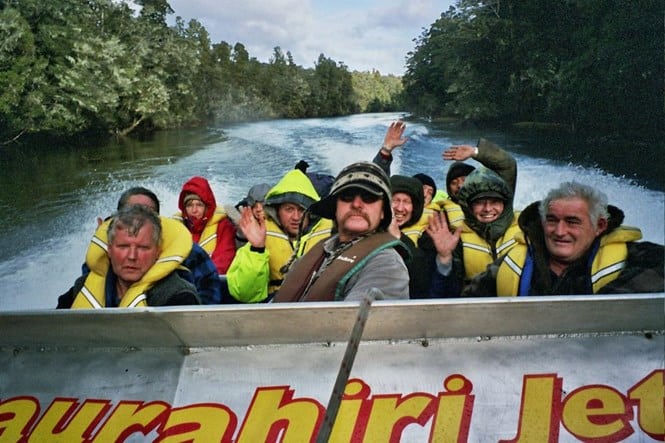 Wairaurahiri Jet (W Jet)
Over 90 kilometers of jet boating thru Fiordland national park. Cruise across NZ's deepest Lake, Lake Hauroko, then its thrills and adventure down the Wild Wairaurahiri River's grade three, rock strewn, white water rapids. In our specially designed twin engined jet boat.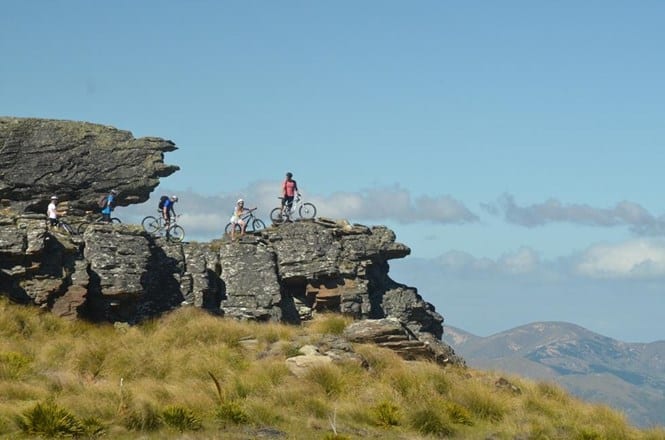 Welcome Rock Trails - Trail
A Welcome Rock experience can involve mountain biking, hiking or just relaxing at the hut. Along the way we have included sites that are suitable to take a breather; with beautiful waterfalls for refilling drink bottles, perfect little spots to swim, places which are steeped in history or natural treasures with engaging ecology.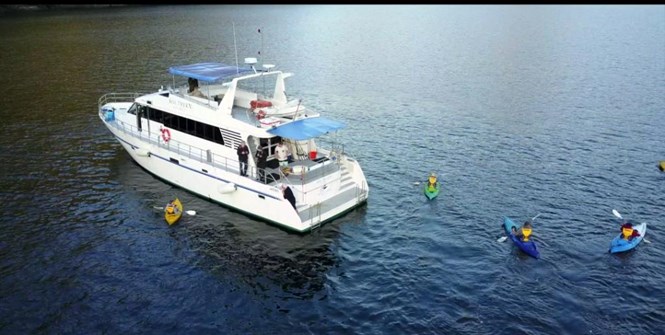 Fiordland Cruises
Experience the raw beauty of Doubtful Sound Overnight; nature in its most pristine form. See piercing mountain peaks, deep valleys, rivers that turn into waterfalls and ancient glacier carved fiords.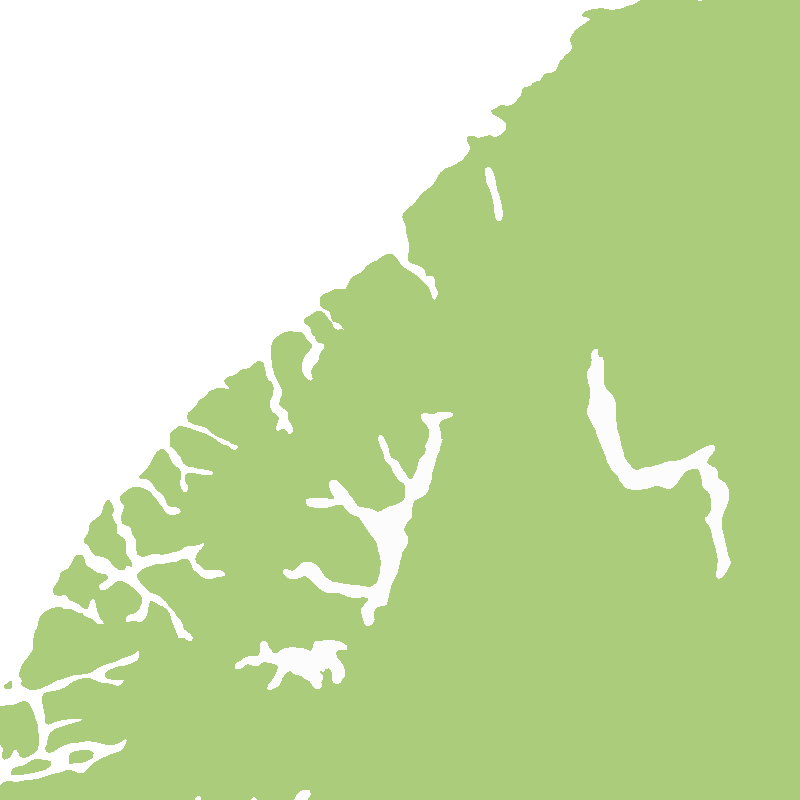 All electronic images and concepts are the copyright of See and Do New Zealand © 2010 -