What to See and Do in
Te Anau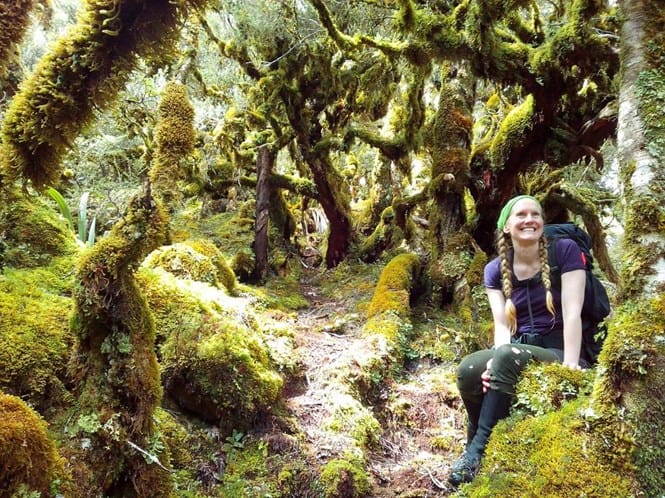 Bushbash
Bushbashing means, quite simply, walking through wilderness. Real wilderness. We don't use walking trails.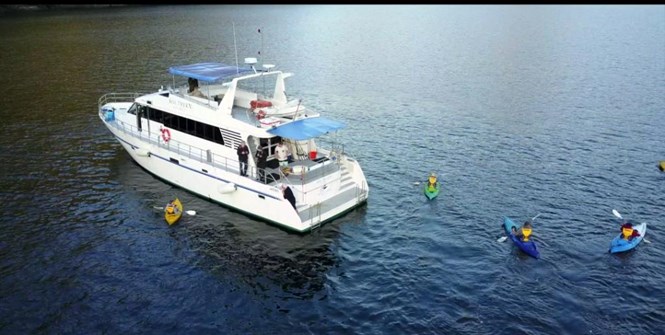 Fiordland Cruises
Experience the raw beauty of Doubtful Sound Overnight; nature in its most pristine form. See piercing mountain peaks, deep valleys, rivers that turn into waterfalls and ancient glacier carved fiords.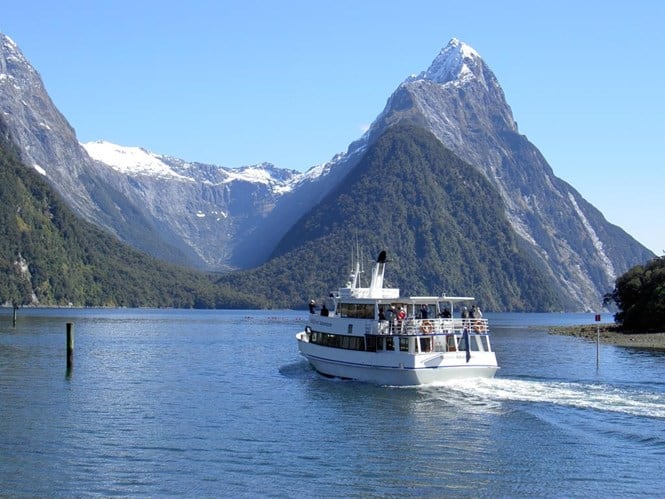 Fiordland Tours
Fiordland Tours offer daily guided tours to Milford Sound from Te Anau in our specially fitted and extremely comfortable coaches. With groups of no more than 15, plenty of stops for photos, and optional short walks, you get to see this spectacular place properly.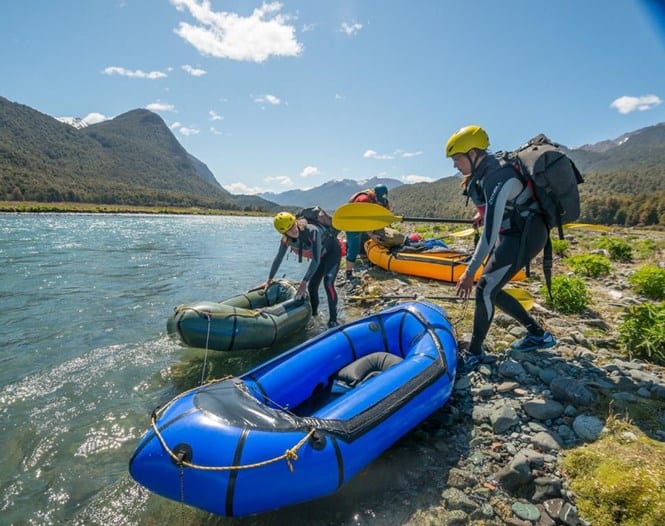 Packrafting New Zealand
When it comes to outdoor adventure, we hate to choose between things. Thankfully, packrafts keep us from having to! We think you just can't beat the mix of hiking, climbing, camping and paddling that these little boats make possible.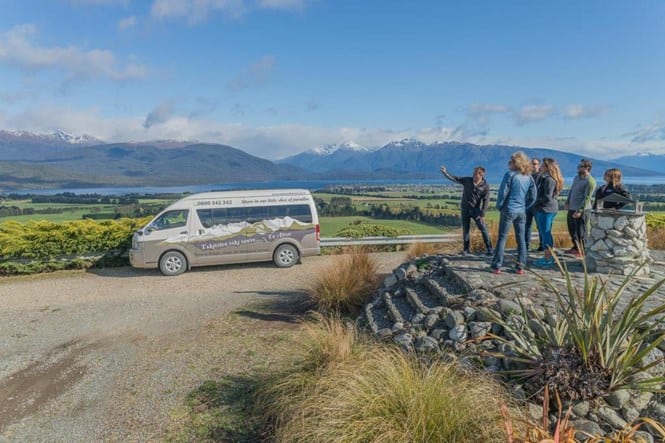 Takitimu Tiki Tours Te Anau Ltd
"ESCAPE THE CROWDS" with the opportunity to take scenic photos of the surrounding Te Anau area, our little slice of hidden paradise! This tour departs from outside the Takahe Cafe right on Te Anau's lake front.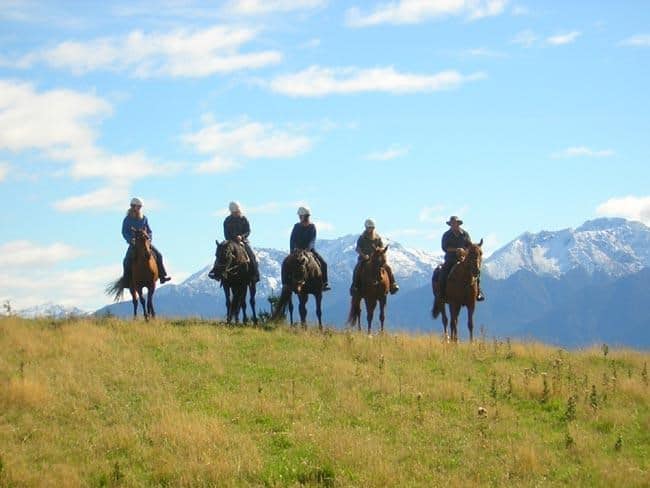 Westray Horse Treks
Horse trekking rides on the trails of Te Anau, New Zealand. Come and ride with us at Westray Farm Horse Treks. We are located in the beautiful lakeside township of Te Anau over looking the world renowned Fiordland National Park.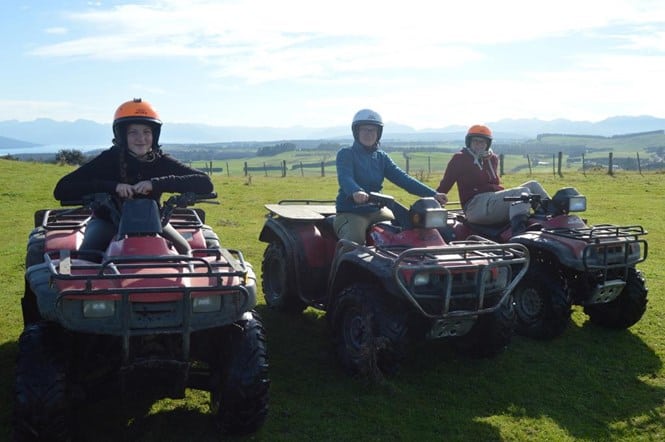 Westray Quad Bikes
Our Quad bike tours are truly a memorable and an unforgettable kiwi experience, our guests will ride with experienced guides over our working sheep and cattle farm.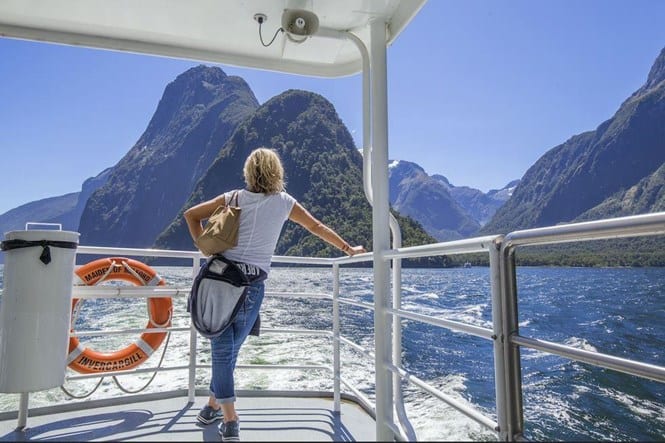 JUCY Cruise
Cruise the magnificent Milford Sound with us aboard our catamaran, Maiden of Milford, and marvel at one of the most stunning places on earth. We offer the ideal Milford Sound boat experience, personal, friendly and uncrowded.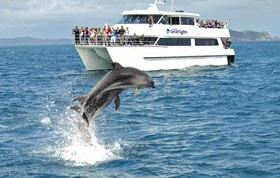 GreatSights New Zealand
New Zealand's premier daily sightseeing operator, GreatSights New Zealand operates the most comprehensive range of daily sightseeing tours throughout the country.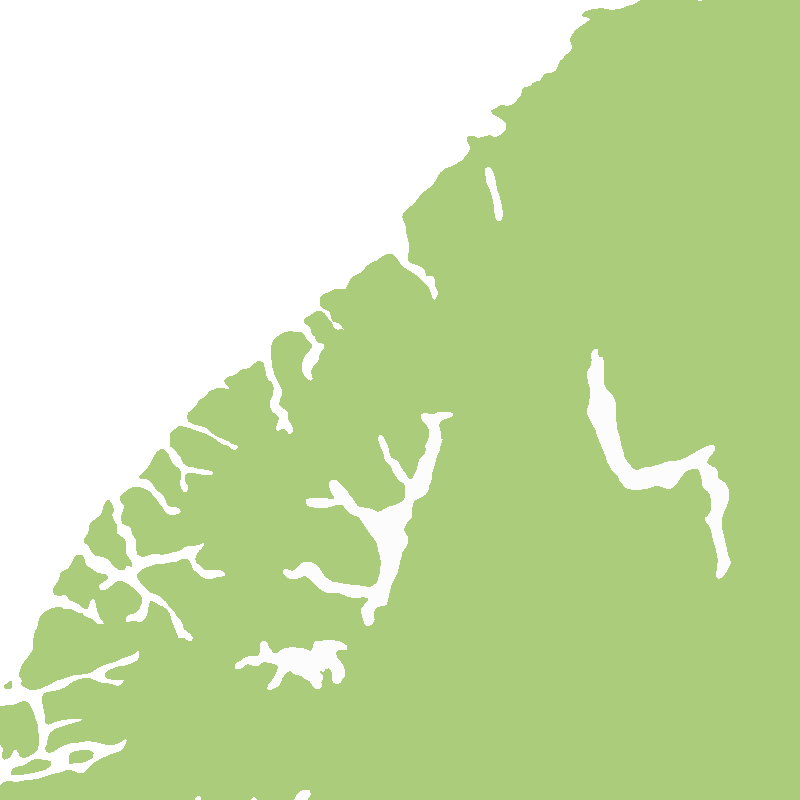 All electronic images and concepts are the copyright of See and Do New Zealand © 2010 -