What to See and Do in
Blenheim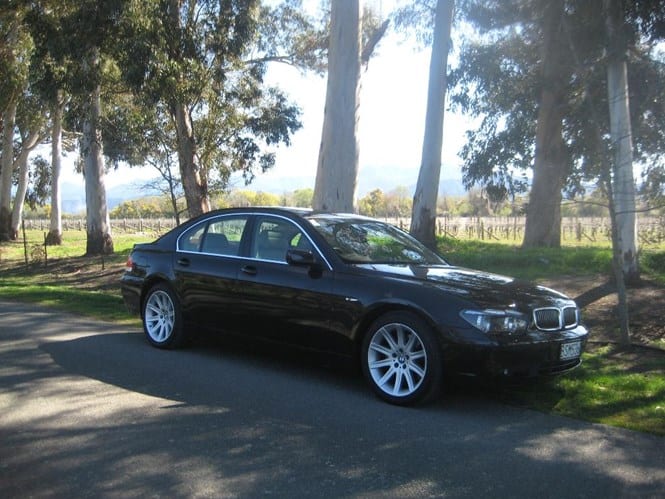 Marlborough Elite Tours Ltd
Personalised luxury touring - South Island, New Zealand. A tour can be created for your requirements. We offer a friendly, professional service in the comfort and safety of our 7-Series BMW with an experienced, fully licenced local driver/guide.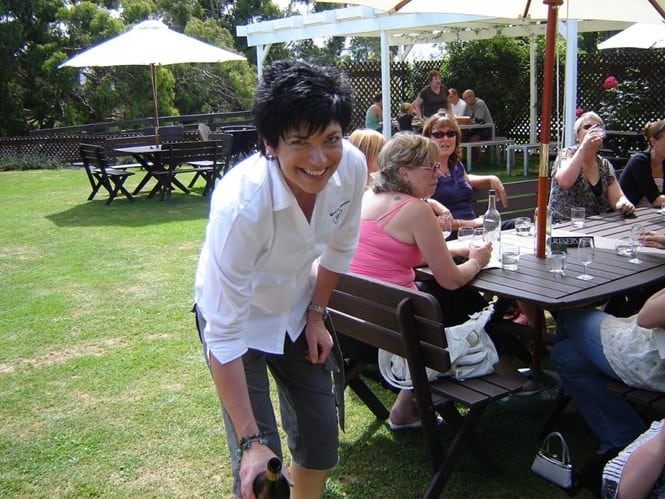 Marlborough Wine Tours
Marlborough Wine Tours is the original wine tour company, established in 1999 and still family owned. We offer a quality wine experience and have various tours to choose from.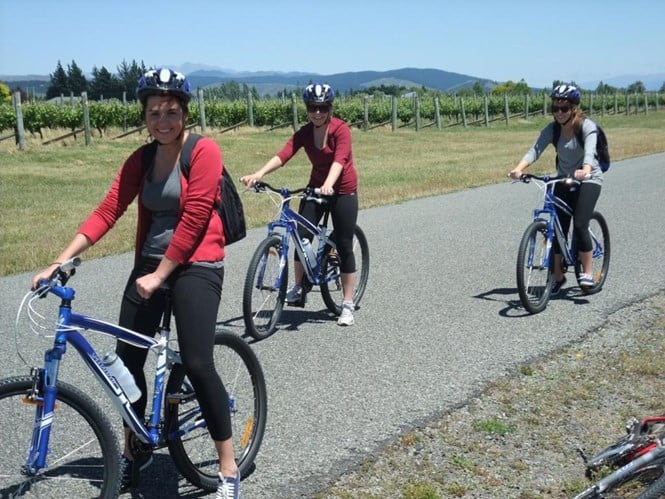 Bike Hire Marlborough
Bike Hire in the heart of the Marlborough wine region. Hire a bike from Bike Hire Marlborough and wine tour by bike for the day around Marlborough's world class wine region.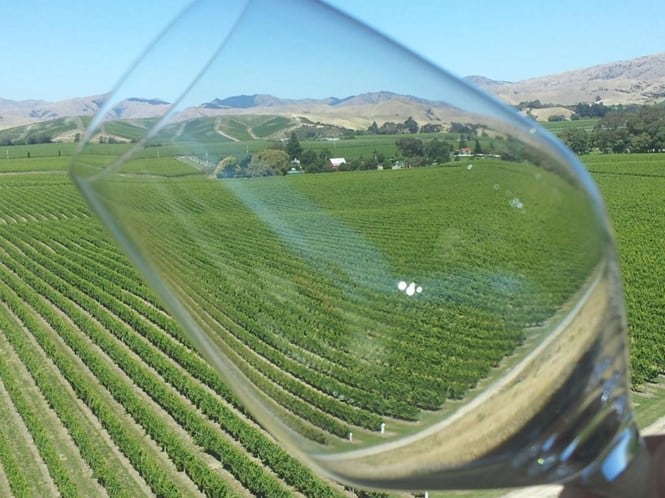 Bubbly Grape Wine Tours Limited
Come and join us for a fun filled and relaxed tour with hosts as Effervescent as Champagne. Try many of the beautiful wines of the Marlborough region in a safe and informative environment.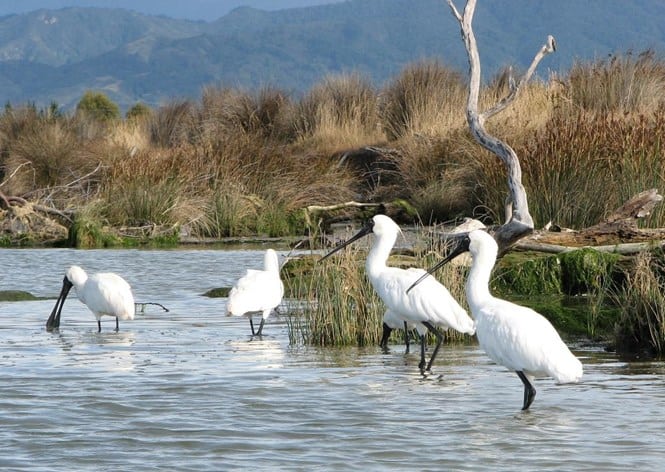 Driftwood Retreat & Eco-Tours
Driftwood Retreat and Eco-Tours shares the wildlife, scenery and history of the beautiful Wairau Lagoon in Marlborough, by kayak or comfortable 4X4 air-conditioned van.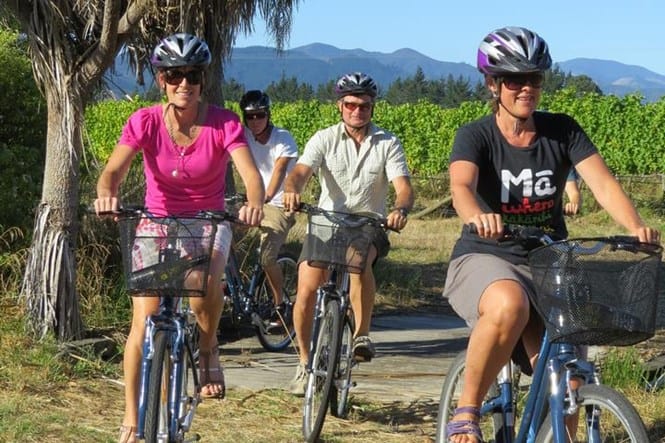 Explore Marlborough Wine Tours
A guided Marlborough wine tour will give you unique insights into Marlborough wine. Explore the roads (and rows) less travelled, visit cellar doors with remarkable stories, and try sublime wines amid the vines.

Na Clachan Wine Tours
Relaxed, friendly tour around Marlborough's finest wineries. We believe everyone's wine preferences are different and so each of our tours is different to reflect that. We try to include wineries that match the preferences of the group.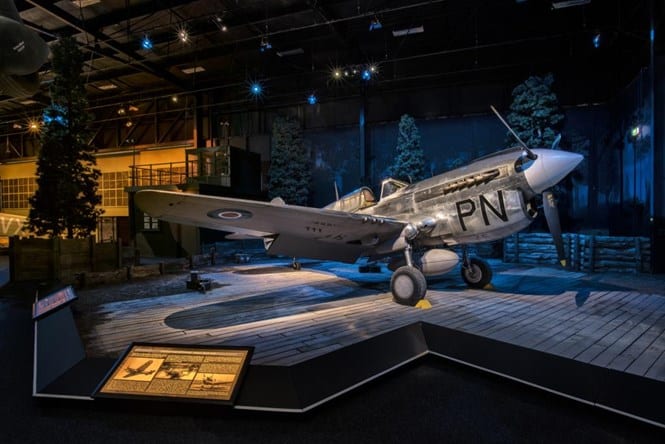 Omaka Aviation Heritage Centre
The Omaka Aviation Heritage Centre is home to two exhibitions, the original, Knights of the Sky is film director, Sir Peter Jackson's own collection of WW1 aircraft and artifacts.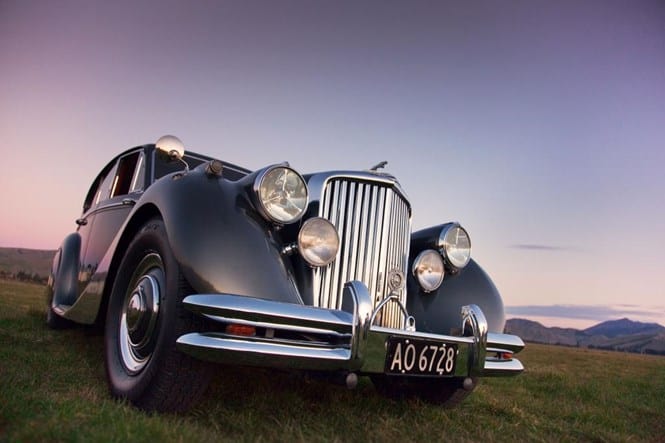 Omaka Classic Cars
From an era between vintage cars and the textbook vehicles of today, Omaka Classic Cars offers four decades of real cars with real stories from when motoring challenged the limits of both design and technology.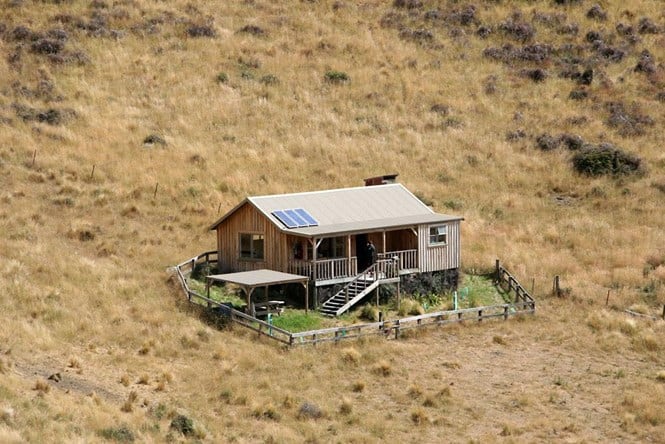 The Awatere Tussock Track
The Awatere Tussock track is an exhilarating and engaging 2 or 3 day unguided walk on a high country farm in Marlborough. The walk takes you through tussock covered hills, along bush clad creeks and into rugged back country with spectacular mountain views and breathtaking night skies.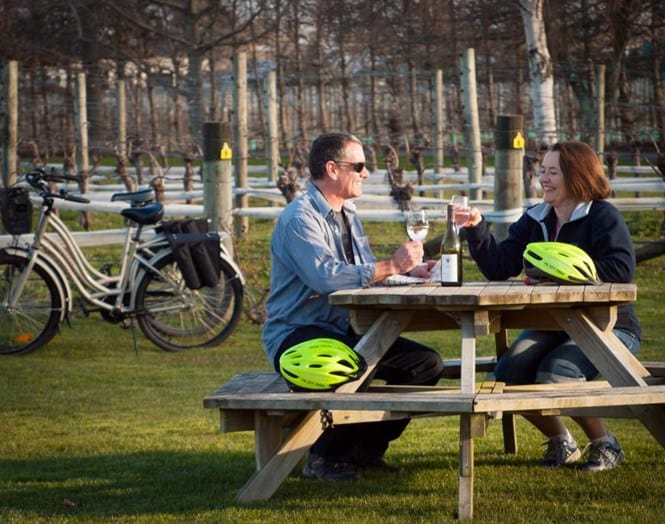 Wine Tours By Bike
If the idea of riding a cruiser bike, tandem or trike to explore some of the beautiful cellar doors out here in Renwick takes your fancy, where your time is your own to relax, experience some amazing wines and indulge in some delicious food, we would love to make it happen for you.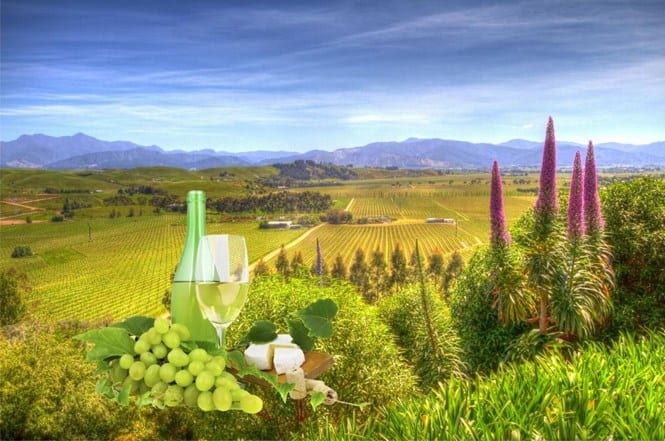 Your Local Chauffeur Wine, Food and Custom Tours
Marlborough hosts the largest wine region in New Zealand and of course wine is usually at the forefront of popular tour option requests. The sensational wines, the stunning landscapes and the seriously delicious gourmet are all part of Marlborough.

All electronic images and concepts are the copyright of See and Do New Zealand © 2010 -