What to See and Do in
Wairarapa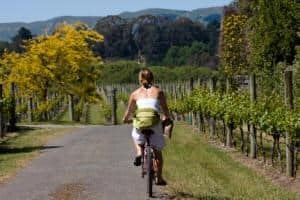 Bike Hire Martinborough
Bike Hire Martinborough is based at Martinborough TOP 10 Holiday Park and has 6 bikes and two tandems available to hire. With a dozen wineries within 5kms bicycles are a convenient, environmentally-friendly way to get around.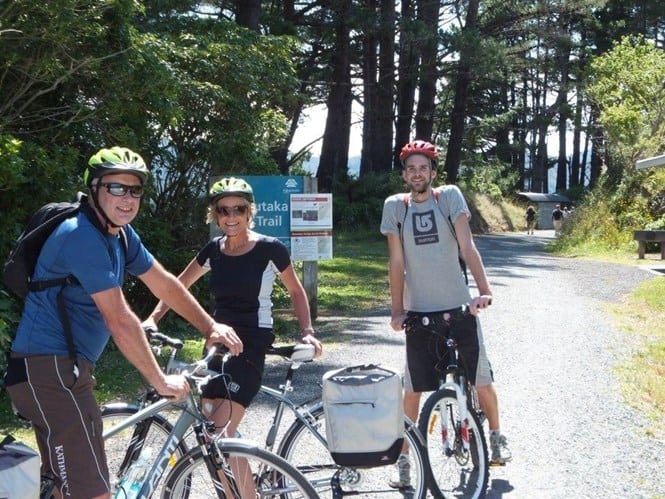 Green Jersey Cycle Tour Company
Green Jersey Cycle Tour Company specialises in easy day rides, multi-day cycling adventure and wine tours throughout the Wellington and Wairarapa regions.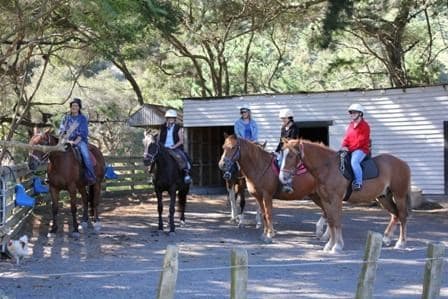 Heavenly Horse Treks
Heavenly Horse Treks offers you, your family and friends a choice of activities and accommodation to let you get out and enjoy the charming natural environment of Riversdale Station.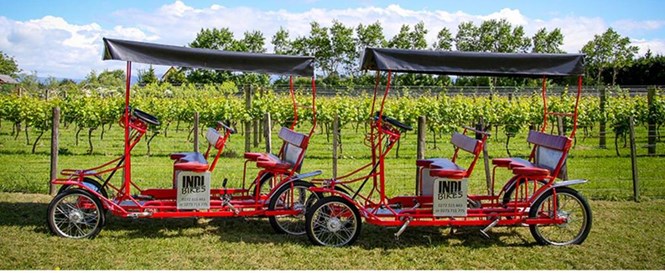 Indi bikes
There's nothing quite like a good old fashioned bike ride with Indi bikes. You will find you have found the perfect opportunity to enjoy yourself….moving together as a family, with friends, workmates or fellow bachelorette's.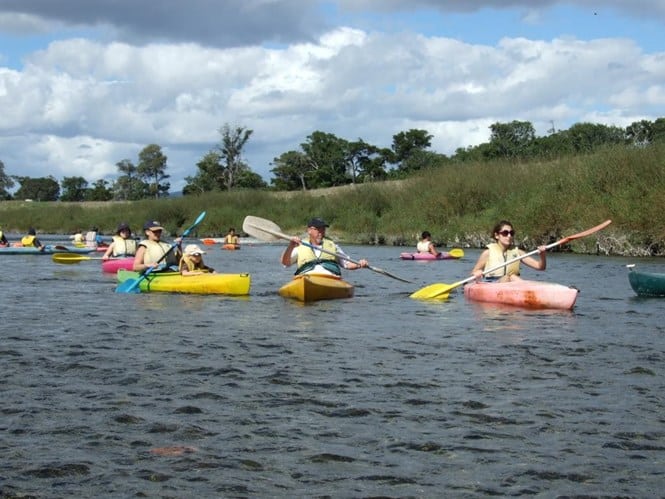 Kahutara Canoes
Kahutara Canoes is all about people from toddlers to grandparents enjoying themselves on the scenic Ruamahanga River in a way few people have experienced before.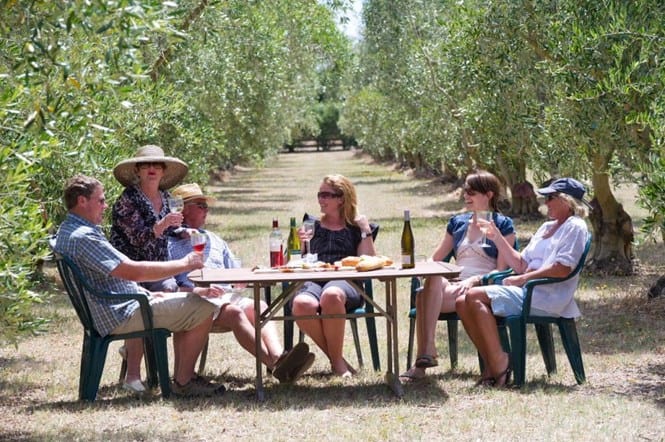 March Hare Cycling
The 'Picnic & Pedal' package includes hire of top quality bikes and helmets, and a delicious picnic consisting of quality local produce for you to enjoy whilst cycling in and around the wine village.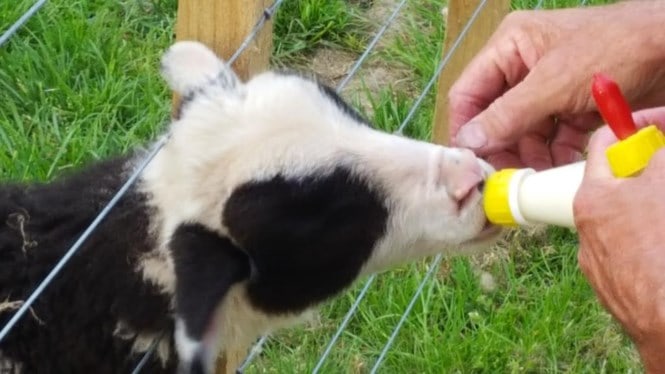 Martinborough Manor Farm Tour
Martinborough Manor is a 6 acre working farmlet and orchard situated on the outskirts of Martinborough wine village, right next to the Martinborough Golf Course. It is the home to Martinborough Manner, crafters of fine jams and preserves for the New Zealand market.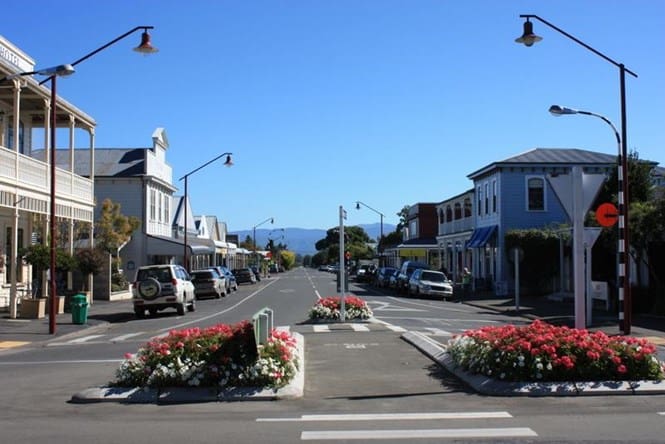 Martinborough Wine Tours
We have over 25 years experience in the industry and our guides are local people. We are extremely proud to be able to showcase our region and the passion for excellence pursued by those here.


Martygirl Skinfood
Feel like a treat that's nourishing and different to anything you've ever done? Get your friends together and indulge in a Martygirl Skinfood slather.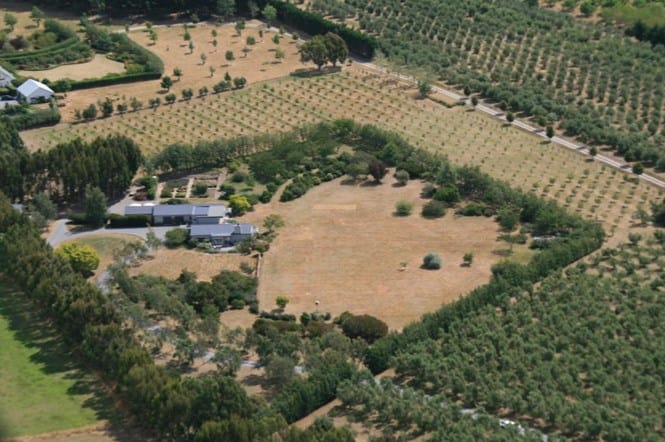 Olivo Olive Grove Tours
Wander amongst the oldest olive trees in Martinborough, learning about the different olive varieties and what happens throughout the olive year.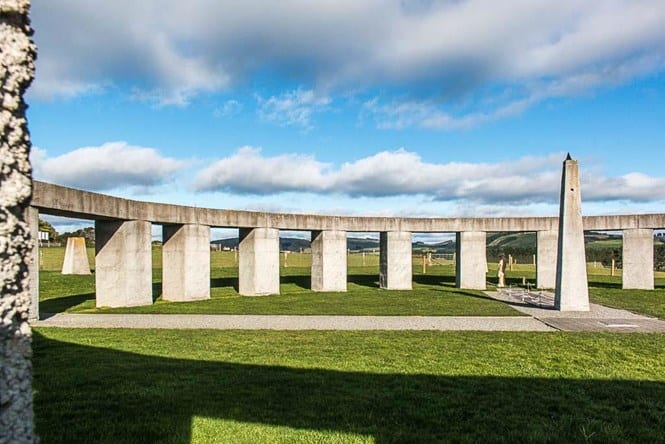 Stonehenge Aotearoa
For millennia people have gazed in awe at Stonehenge and other great stone circles, often totally unaware of how these structures were used.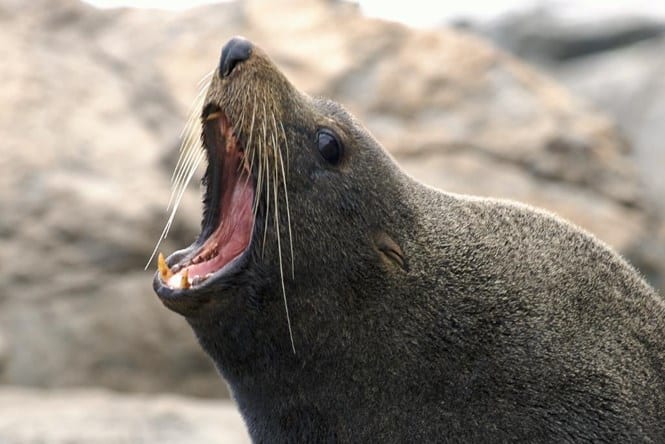 Travelling Light Photography
Based in Martinborough, one hour's drive from Wellington (NZ's capital city), Martinborough is the home of Pinot Noir.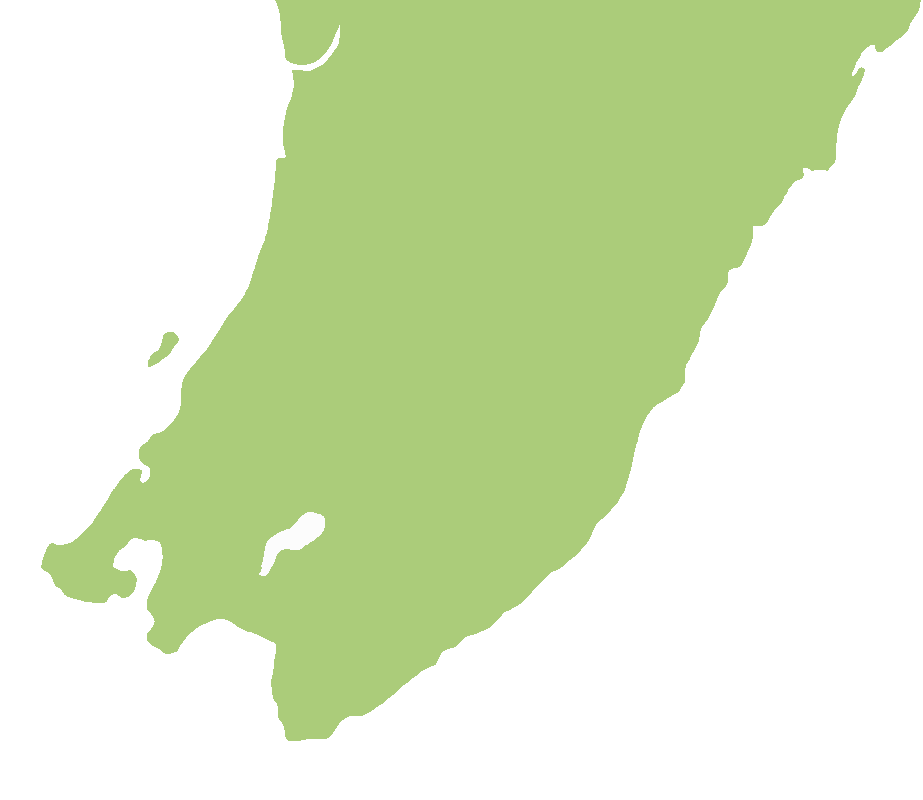 All electronic images and concepts are the copyright of See and Do New Zealand © 2010 -