What to See and Do in
Hokitika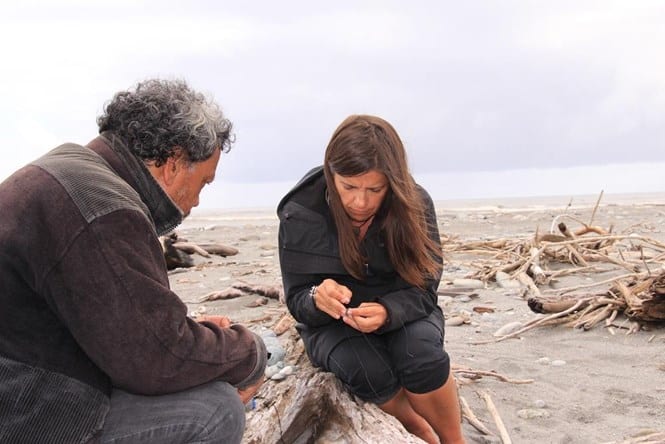 Arahura Greenstone Tours
Arahura Greenstone Tours is a very special Maori cultural experience. Your Maori guides will share ancient legends and help you find their most coveted treasure, Greenstone, on a guided walk on the sacred Arahura River near Hokitika.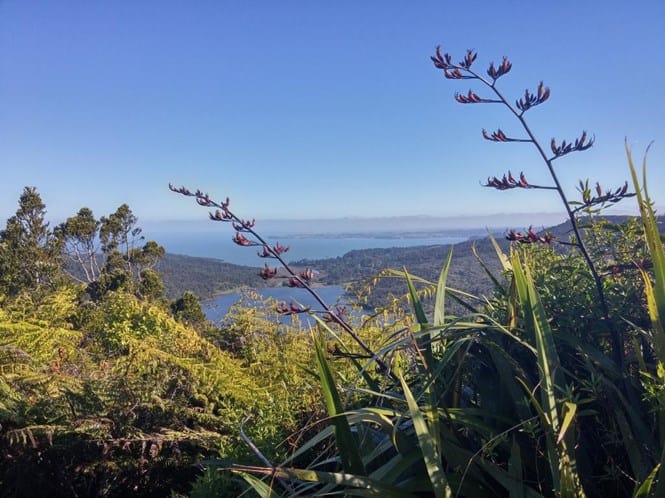 Hillary Trail Adventures
The service caters for three levels, depending on the dedication and ability of customers. They are as follows:
The Hillary Taster: A 12km 4-5 hour walk The Hillary Overnighter: *** Coming Soon ! The Hillary Challenger: *** Coming Soon !

Click a location on the map to view a video
Activities in Hokitika
Westcoast Treetop Walk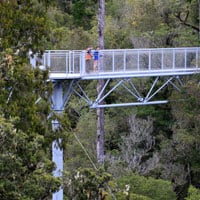 The Gold Room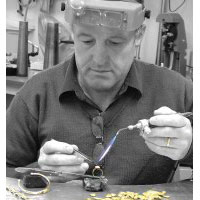 Wilderness Wings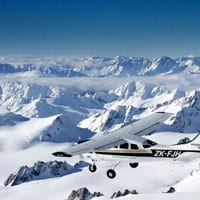 West Coast Cycle Trail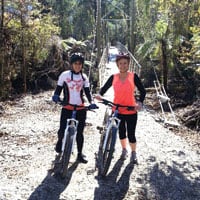 Mountain Jade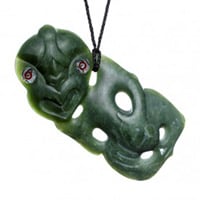 Hokitika Craft Gallery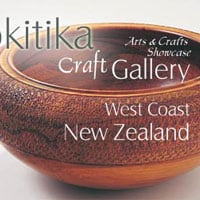 Hokitika Museum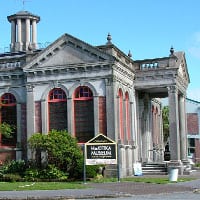 National Kiwi Centre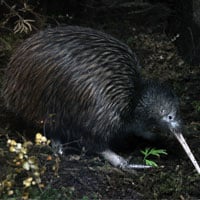 The Possum People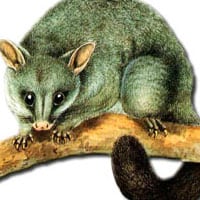 Hokitika Glass Studio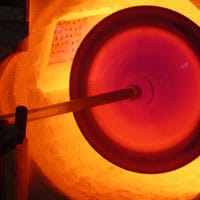 Sunshinz Gallery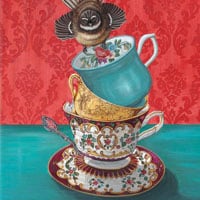 Hokitika Cycles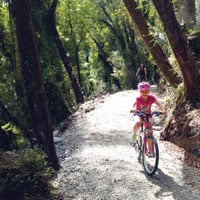 Hokitika Scenic Jet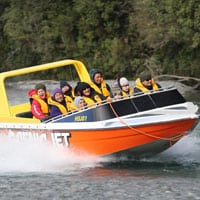 Wilderness Trail Shuttle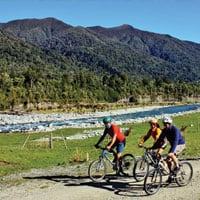 Wilderness Gallery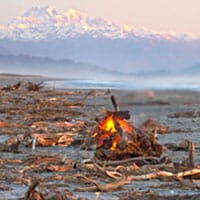 TP Goldsmith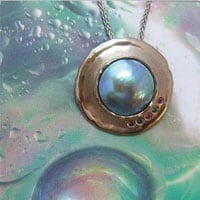 Regent Theatre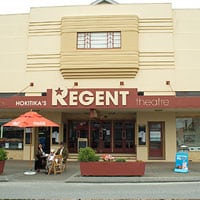 All electronic images and concepts are the copyright of See and Do New Zealand © 2010 -