What to See and Do in
Bream Bay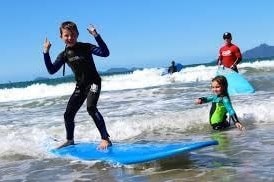 Learn 2 Surf Waipu Cove
Living in this incredible slice of paradise, in the winterless north, it is impossible not to be captivated by the beauty of the white sand beaches and aqua clear water.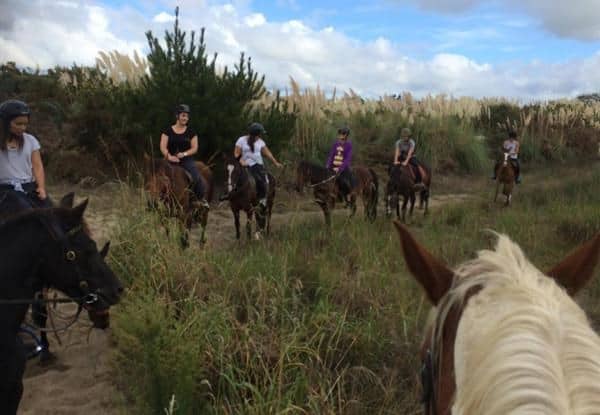 Waipu Horse Adventures
Waipu Horse Adventures offers a unique opportunity to experience the Bream Bay and Waipu coastline on horseback. Our super team of horses are fully trained to offer you a wonderful experience.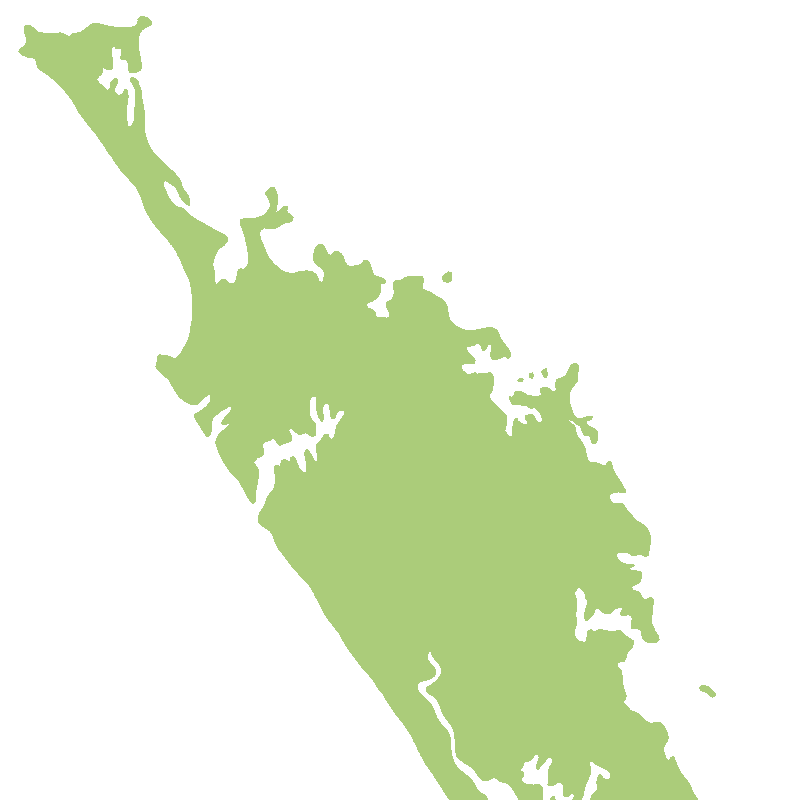 All electronic images and concepts are the copyright of See and Do New Zealand © 2010 -