What to See and Do in
Hawkes Bay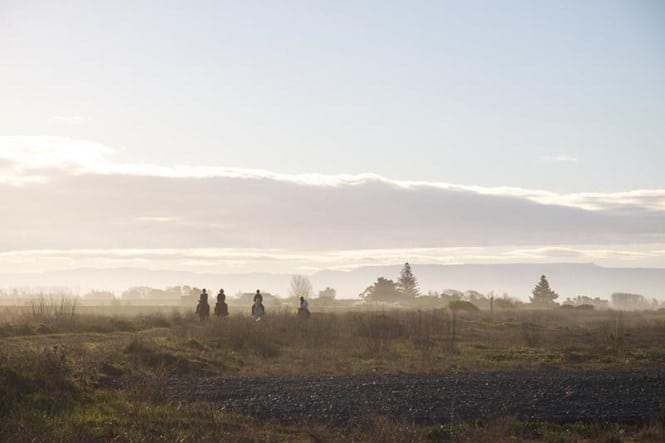 Boutique Horse Treks
This is what it's all about. Easy living in The Bay. If you love getting outside in the fresh air.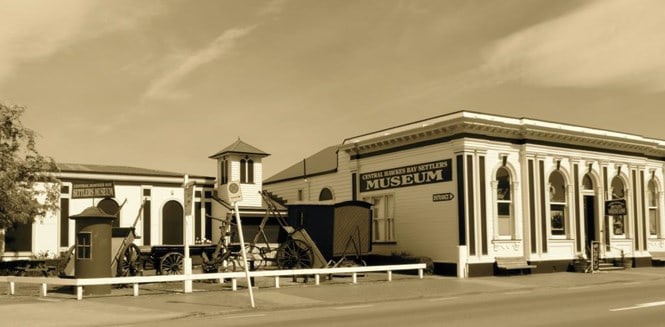 Central Hawkes Bay Settlers Museum
In 1986 the Historic Bank of New Zealand Building was gifted to the people of Central Hawkes Bay to house a museum.


Coastal Wine Cycles
We rent Californian classic beach-cruiser bicycles to explore the coastal wineries, as well as the other attractions of Te Awanga, and beyond.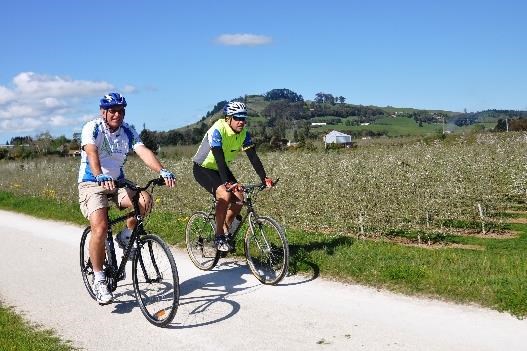 Good Fun Bike Rides
Malcolm Eves is passionate about pedalling – and living in Hawke's Bay. It was only natural that he would combine these passions to form Good Fun Bike Rides.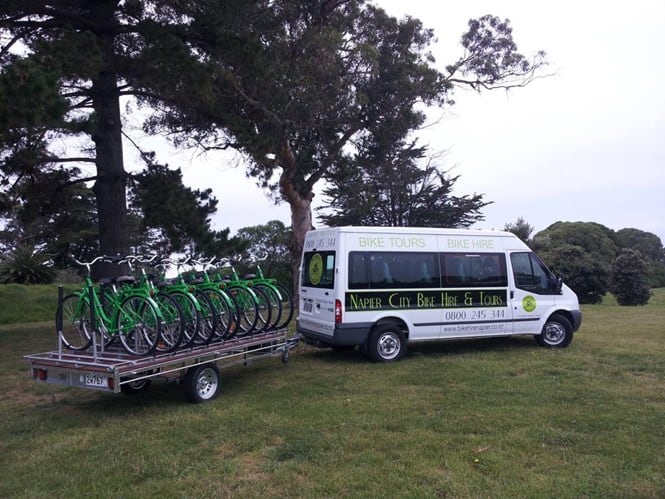 Napier City Bike Hire & Tours
A bike can take you places you might otherwise not see! Here in Hawke's Bay we have 200km of dedicated off road, flat trails starting right across the road from our store, and many of our roads have dedicated cycle lanes as well.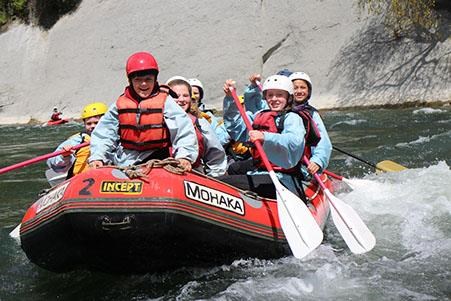 Raft Fish NZ
Raft Fish New Zealand was registered in 2016. Behind the new company is 30 years of rafting experience. Owner, Deon Warren, has lived in the area and worked as a rafting guide, on his own account and in association with Mountain Valley Lodge, since 1990.

River Valley Ventures
Are you looking for an adventure operator you feel you can trust? One who has stood the test of time. An adventure operator that has a wealth of experience.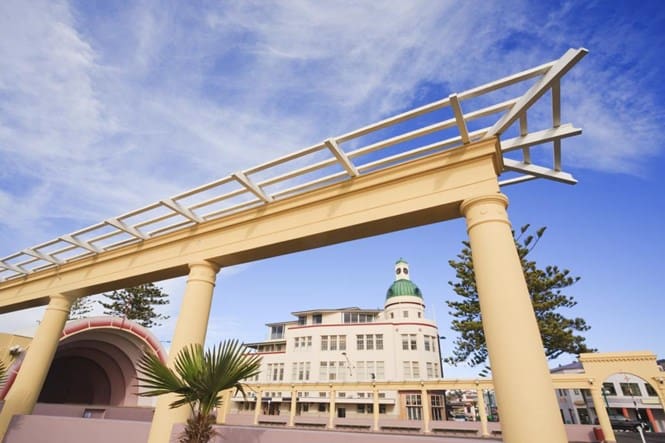 Tailored Travel Hawkes Bay Ltd
Let us be your local tour guide whilst you are visiting Hawke's Bay as this has to be one of the most amazing and diverse regions of New Zealand to explore!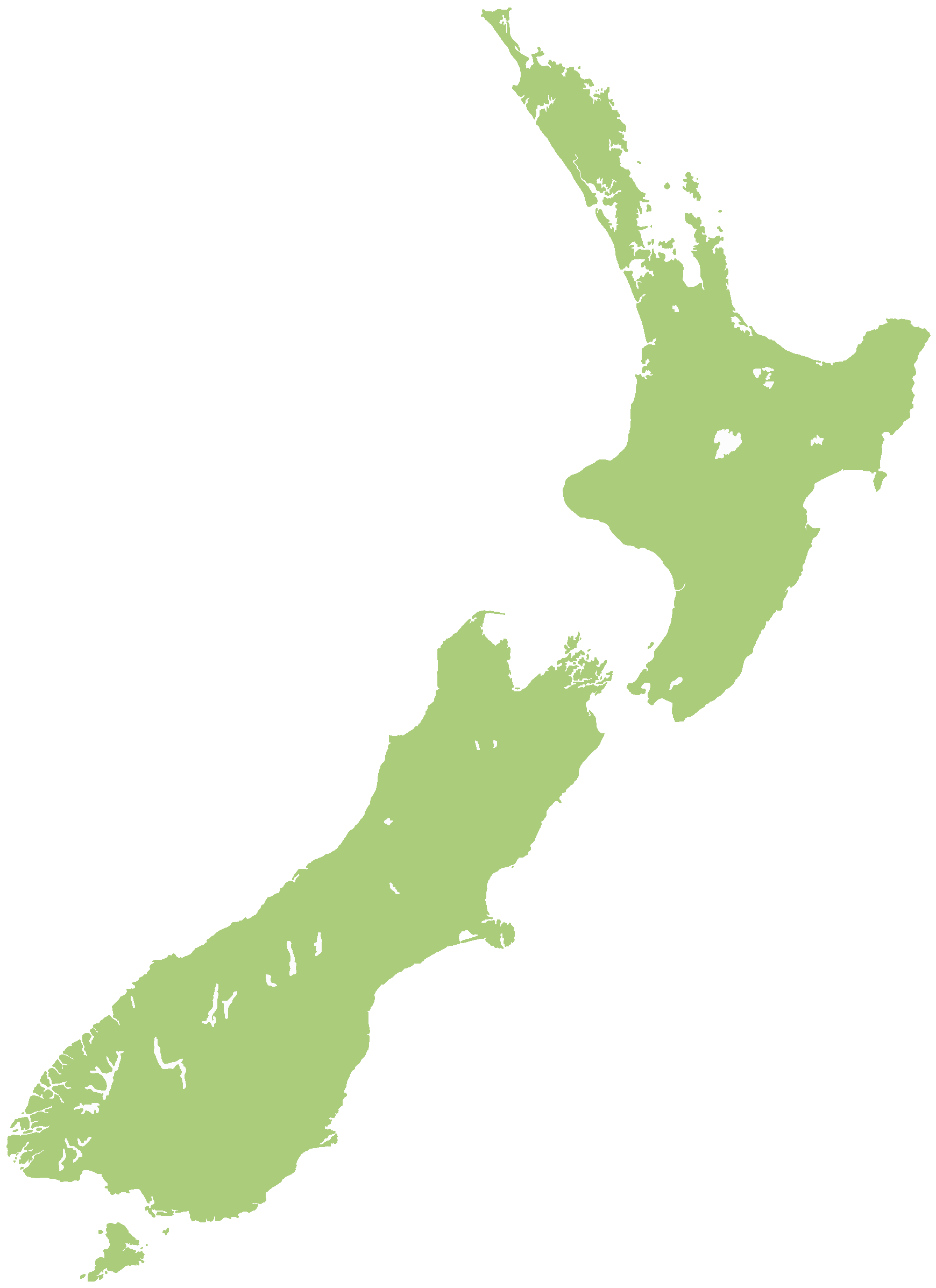 All electronic images and concepts are the copyright of See and Do New Zealand © 2010 -