What to See and Do in
NZ Franz Joseph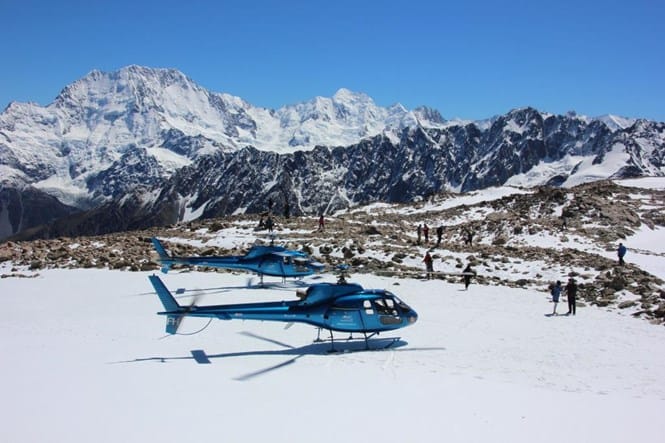 Glacier Country Helicopters Limited
We are a locally family owned and operated company that is dedicated to providing you with a truly personalised and unforgettable experience flying in the Westland National World Heritage Park over the famous glaciers of Franz, Fox and Tasman, New Zealand's highest mountain Mount Cook, the Southern Alps and the smaller glaciers and snow fields of the Southern Alps.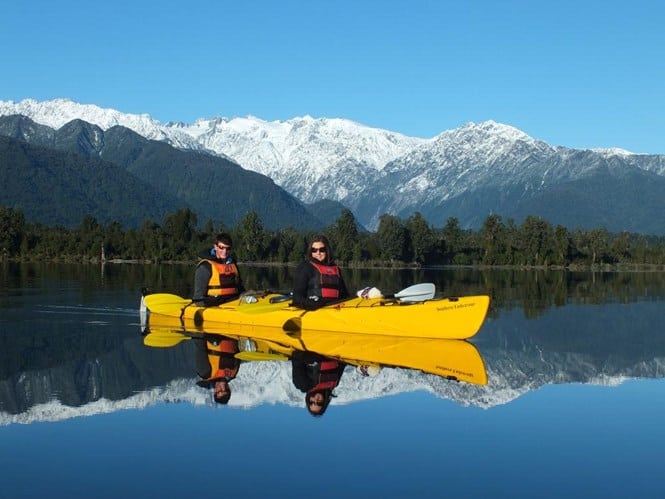 Glacier Country Kayaks
Join us on a unique kayak adventure and kiwi sanctuary tour on the pristine mirror waters of Lake Mapourika! Enjoy panoramic views of the surrounding Southern Alps and Glacier as your guide takes you into a kiwi sanctuary across the Lake.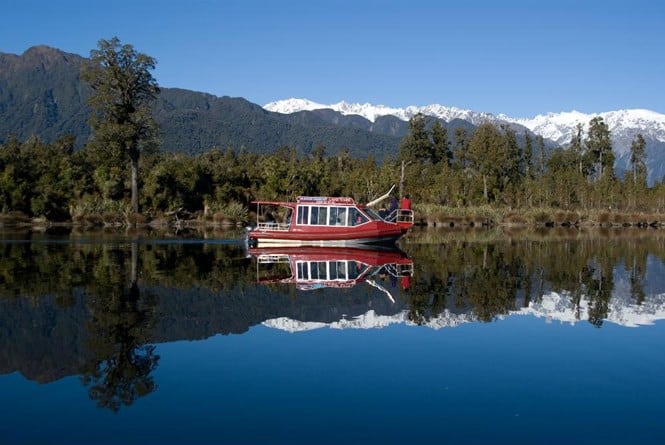 Glacier Country Lake Tours
Join us on a Scenic Cruise or Fishing Charter just minutes from Franz Josef Glacier! Lake Mapourika is a scenic gem on the Wild West Coast. The lakes beauty has been celebrated since the first settlers arrived to visit the glaciers in the early 1900's.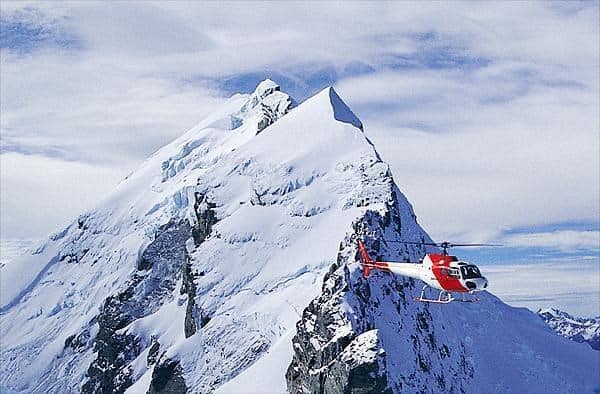 Glacier Helicopters
Glacier Helicopters offers a range of scenic helicopter flights from 20 minutes to 40 minutes. Flights depart from Franz Josef Glacier and Fox Glacier.\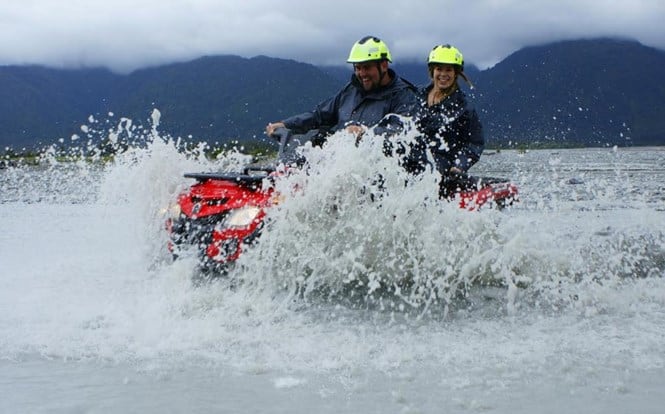 Across Country Quad Bikes
Imagine following ancient glacial pathways carved into the landscape by ice and water and the thrill of driving these fun 2-seater ATV quad bikes through this wild place.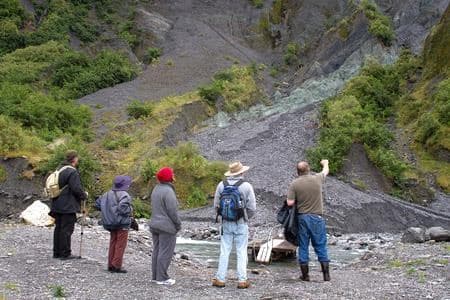 Alpine Fault Tours
Alpine Fault Tours will take you on a two hour discovery adventure to see where the Pacific and Australian continental plates meet. Visit the drilling site and learn how it plays a vital role in seismic monitoring and see how two active plates come together and shape the land around them.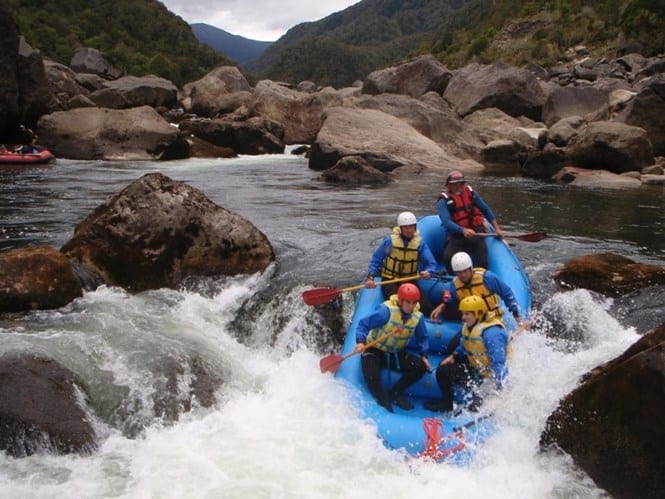 Eco Rafting
Expeditions into the New Zealand wilderness, West Coast, South island – nothing compares Remote back country locations, helicopter or hike in as most of our rivers have no road access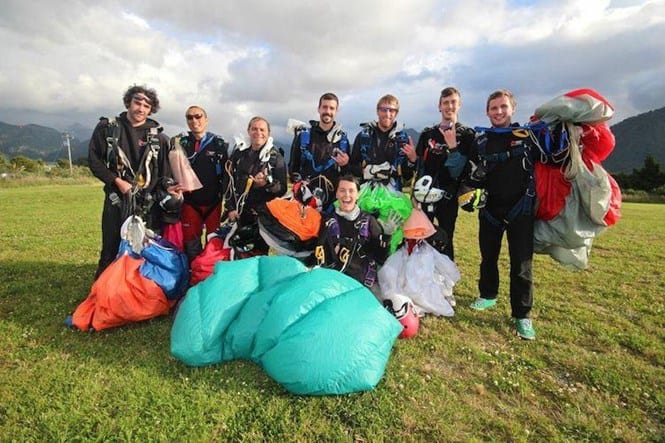 Skydive Franz
Skydive Franz is New Zealand's premier skydive company located amidst New Zealand's highest mountains, the ocean, rainforest, glaciers, lakes and rivers. We're the obvious choice for people who want to skydive at an iconic location but also want a personal experience.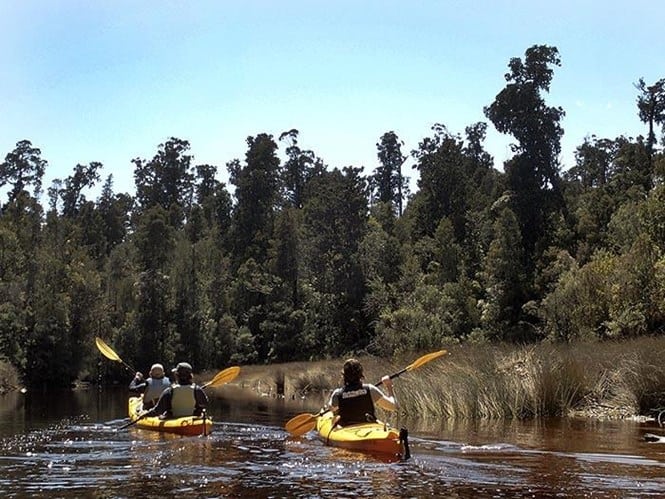 Okarito Kayaks
Okarito Kayaks (formerly Okarito Nature Tours) is a small locally run kayaking business offering fully guided kayak trips on the stunning Okarito Lagoon. Kayaking is by far the best way to enjoy the flora, fauna and scenic grandeur of New Zealand's largest unmodified coastal wetland. Previous experience is not necessary.

All electronic images and concepts are the copyright of See and Do New Zealand © 2010 -