What to See and Do in
Whakatane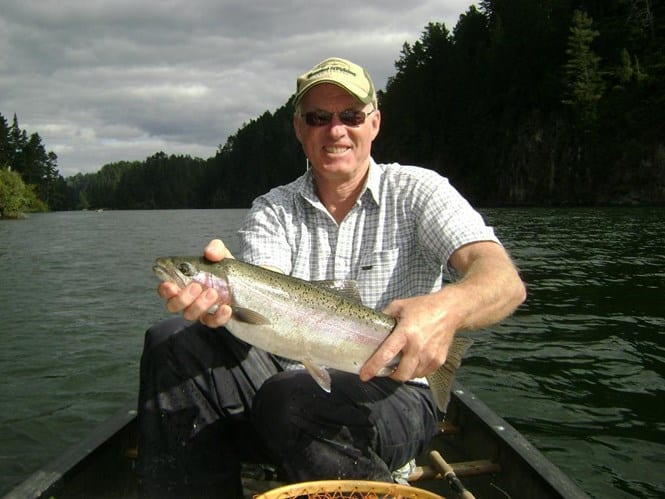 Be Guided
Fishing Our experienced guides use Canadian Canoes to take our clients to the fish, in the prolific trout fisheries of the Eastern Bay of Plenty lakes and rivers.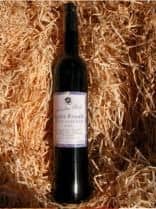 Muirlea Rise Vineyard Tour
Muirlea Rise - "Wines with Soul" is placed amongst the oldest of Martinborough's wine producers. Situated in the heart of Martinborough, this vineyard is one of Martinborough's boutique wineries.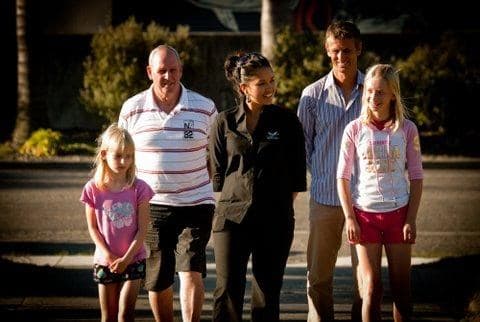 NATIVConnectioNZ Ltd
Join us for an intimate insight into indigenous Aotearoa as we take you deep inside our living culture. Explore traditional Maori concepts and share in ancestral customs with our series of unique and personal Maori experiences.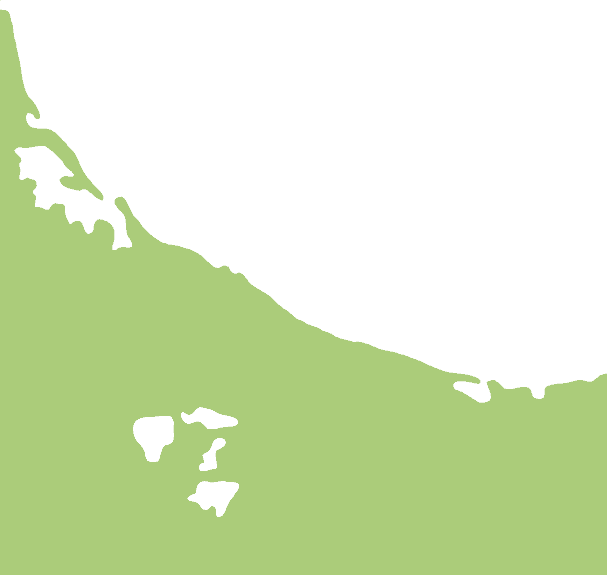 All electronic images and concepts are the copyright of See and Do New Zealand © 2010 -