What to See and Do in
Whangarei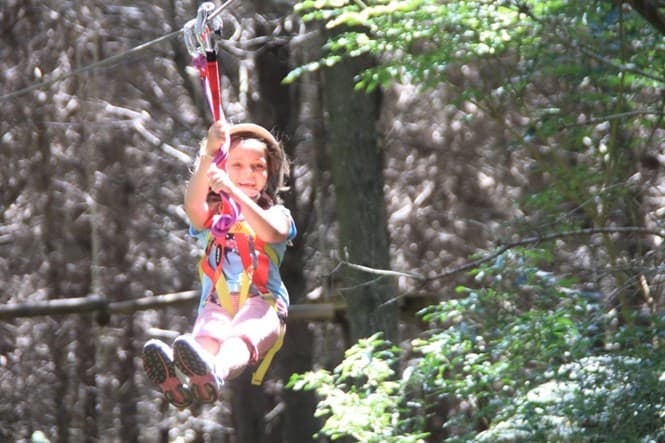 Adventure Forest
There are circuits for all ages and abilities, with countless wire traverses, tight ropes, exciting swings, treacherous nets, wobbly bridges and of course lots of flying foxes.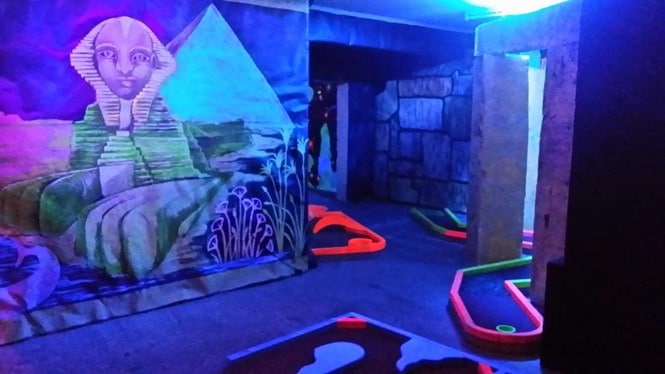 Glowlf World
Come and try your hand at Indoor Mini Golf.Our brand new 18-hole course has seven amazing themes from our very own.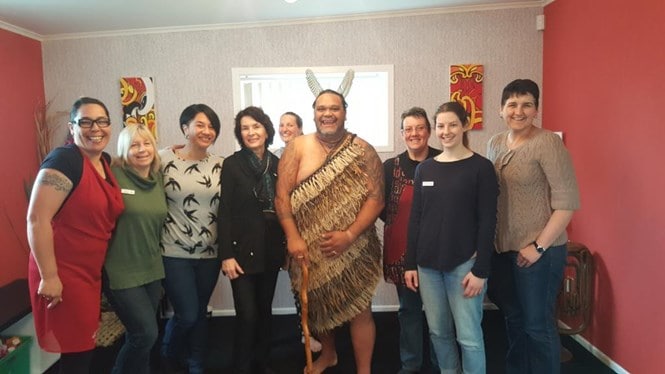 Tu Tika Tours
Join Mervyn and Rangimarie of Tu Tika Tours for an unforgettable and immersive Maori Cultural Experience and Tour in Whangarei, New Zealand.

Dive! Tutukaka
Dive! Tutukaka is New Zealand's premier full-service dive charter operator, servicing the Poor Knights Islands; "the best-sub-tropical-diving in the world".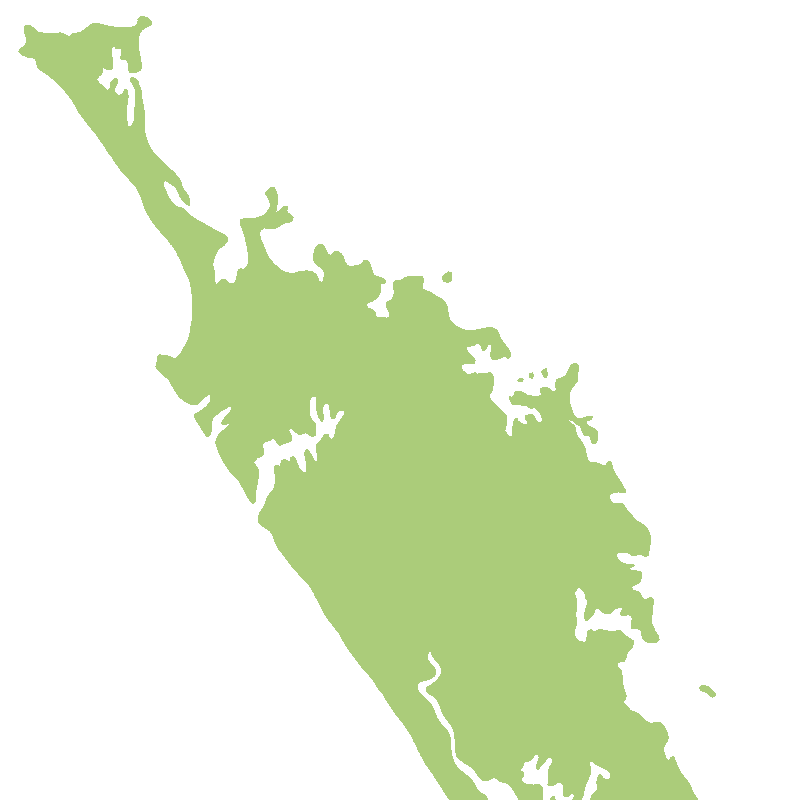 All electronic images and concepts are the copyright of See and Do New Zealand © 2010 -