What to See and Do in
Taupo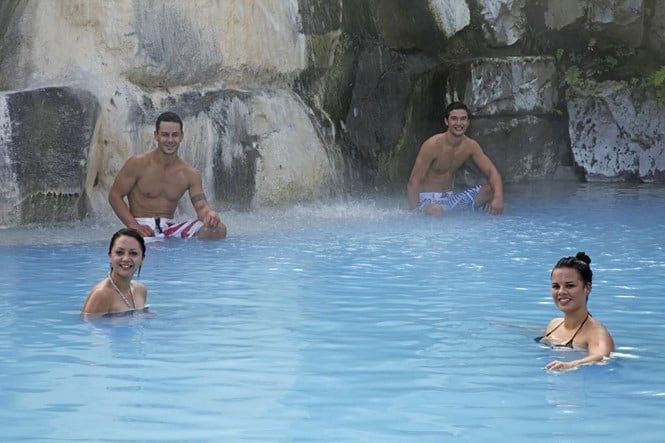 WAIRAKEI TERRACES & THERMAL HEALTH SPA
Wairakei Terraces is located at Wairakei on the Thermal Explorer Highway, just 5 minutes north of Lake Taupo in the central North Island of New Zealand. We are adjacent to State Highway 1 and 5, bordering the Geothermal Steamfield and across the Road from Wairakei Resort Hotel.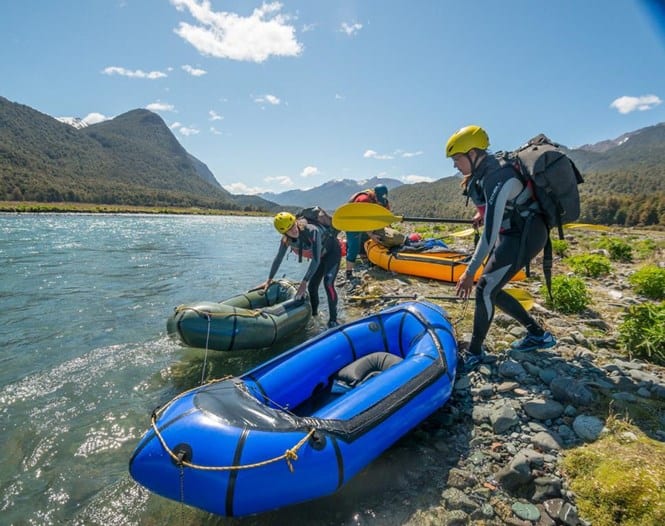 Packrafting New Zealand
When it comes to outdoor adventure, we hate to choose between things. Thankfully, packrafts keep us from having to! We think you just can't beat the mix of hiking, climbing, camping and paddling that these little boats make possible.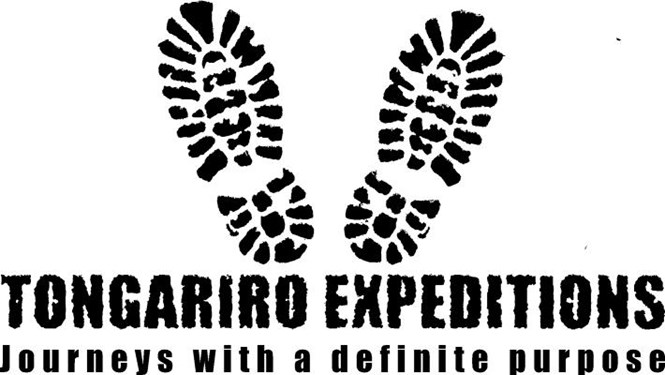 Tongariro Expeditions
Tongariro Expeditions is New Zealand's leading shuttle service operator for the world famous Tongariro Alpine Crossing.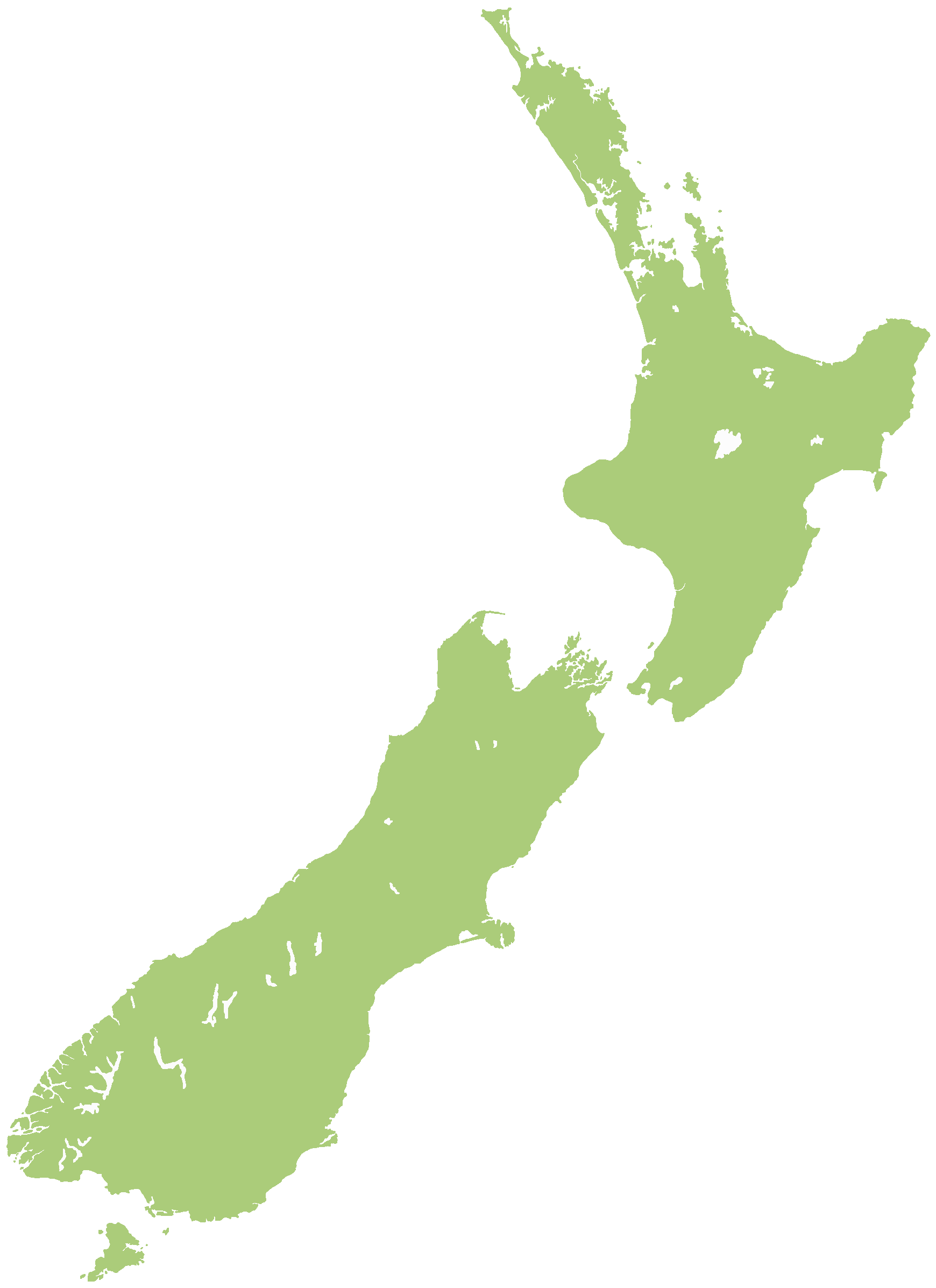 All electronic images and concepts are the copyright of See and Do New Zealand © 2010 -