What to See and Do in
Waiheke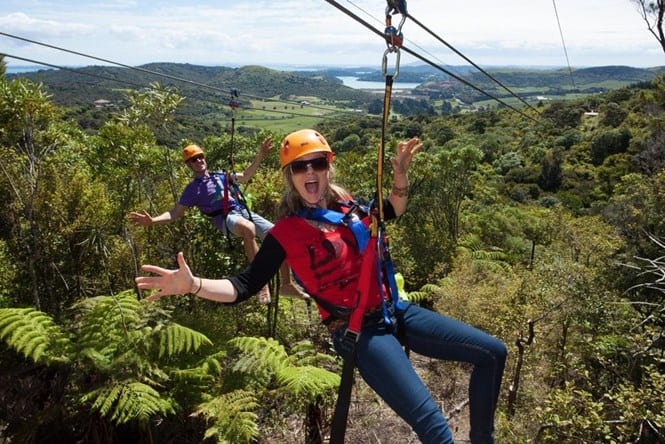 EcoZip Adventures, Waiheke Island
EcoZip Adventures offers state-of-the-art flying fox ziplines and an eco-immersive forest walk on breathtaking Waiheke Island, for nature lovers aged 8 to 88.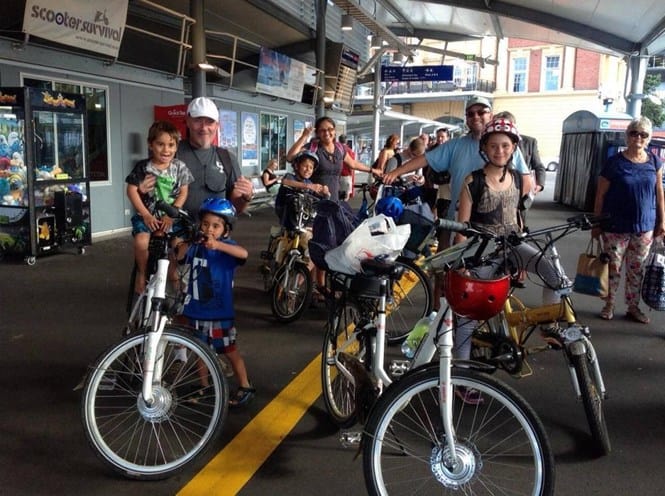 ecyclesnz LTD
Ride with pleasure, not effort . Breathe the fresh air. See more, do more. Experience more. Touring our island on an electric-assist bike means you choose what amount of exercise -if any you want.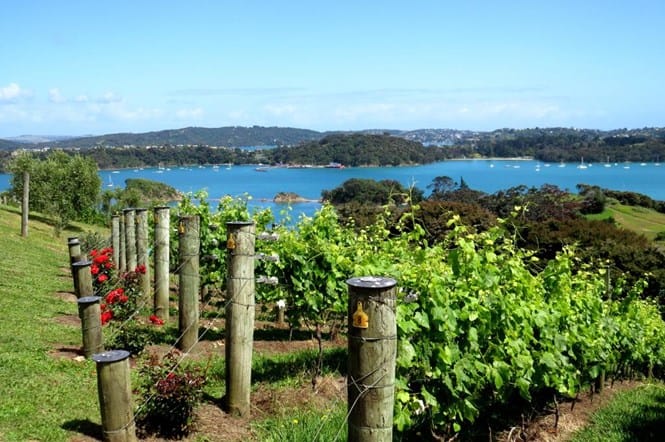 WaiTiki Tours
Let us show you the best parts of Waiheke Island, located in the stunning Hauraki Gulf and only a quick 35 minute ferry ride from Downtown Auckland.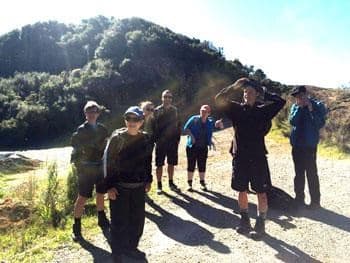 Walking by Nature
Imagine you are walking on stunning coastal and bush trails with blue sea views, the islands of the Hauraki Gulf in the distance or through native bush resounding with birdsong. You are remote from the city and connecting with nature, yourself and your walking companions and your friendly and knowledgeable guide.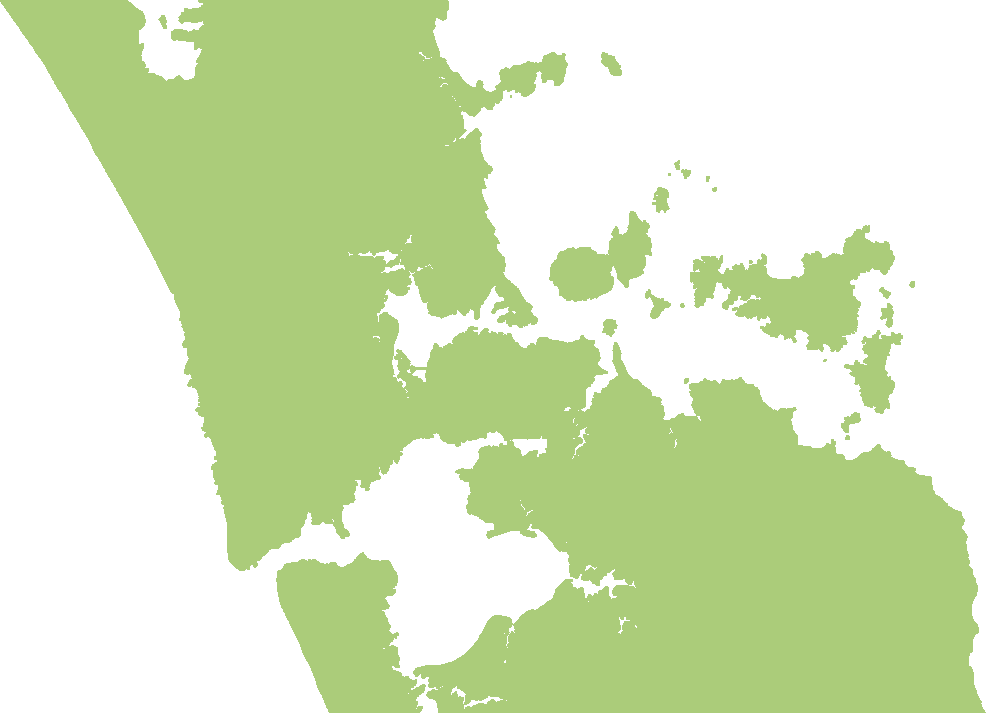 All electronic images and concepts are the copyright of See and Do New Zealand © 2010 -