What to See and Do in
Coromandel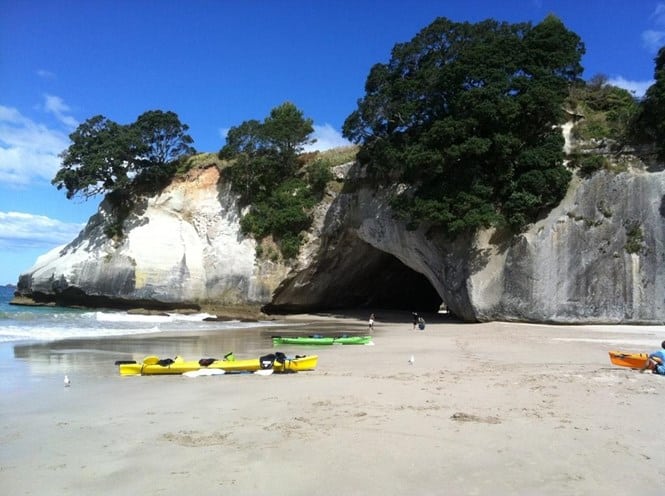 Coromandel Adventures
Our unique full and half day tours cater for everyone. Choose your own adventures from the options available on each tour. We travel to all the most spectacular destinations the Coromandel has to offer.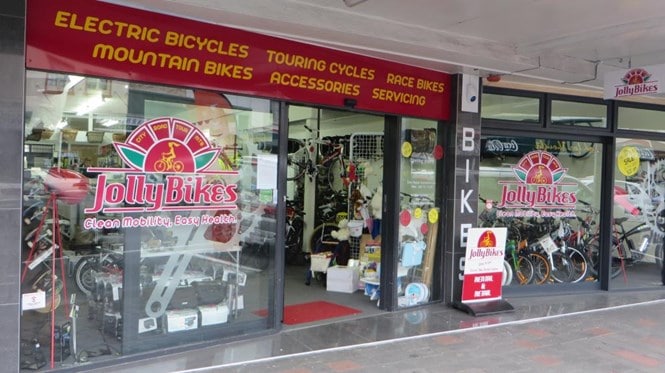 JollyBikes Ltd
JollyBikes is a rental business for classic and electric bicycles. We can organise shuttle service as well for you. We offer MTB hard tails and hybrid (touring) bikes. We also offer electric bicycles. You can cruise along with less effort or take it more sportive.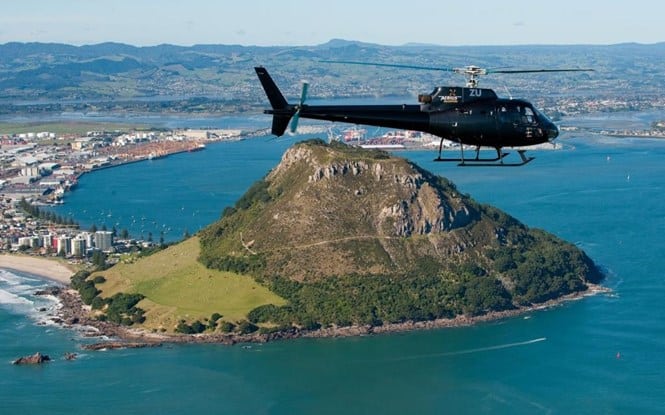 Aerius Helicopters
Tauranga-based Aerius Helicopters are your flight specialists in the Bay of Plenty, Rotorua and Coromandel regions. Our services range from unforgettable White Island tours, scenic flights over the regions' white beaches and rugged landscapes, to all of your commercial helicopter flight needs.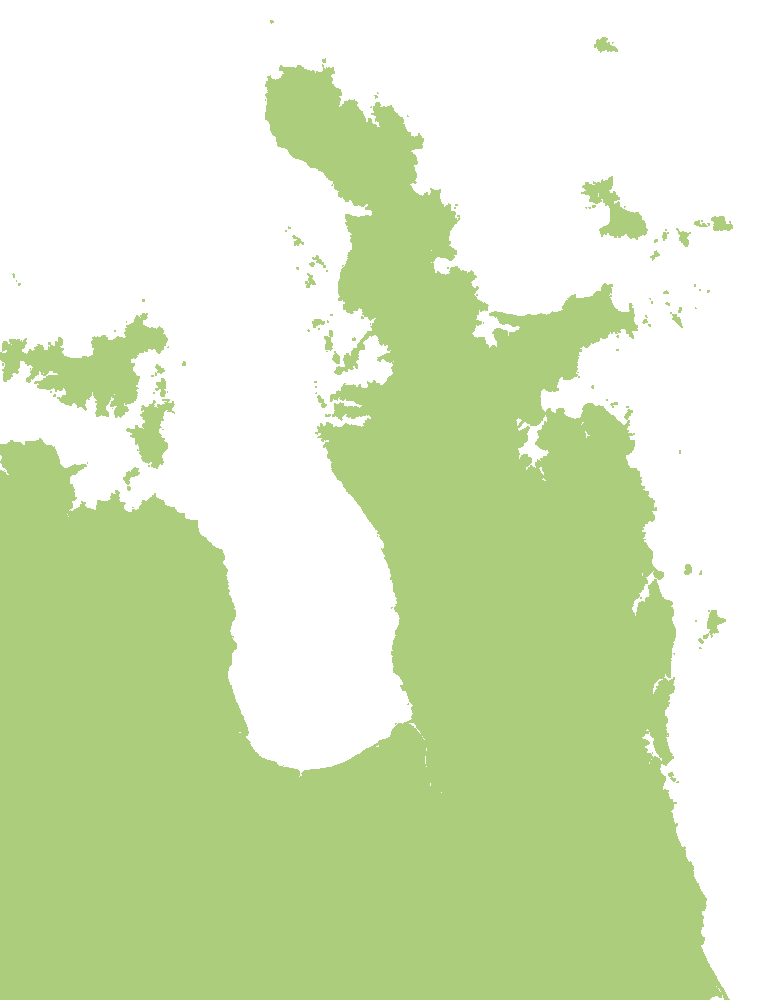 All electronic images and concepts are the copyright of See and Do New Zealand © 2010 -