What to See and Do in
Hanmer Springs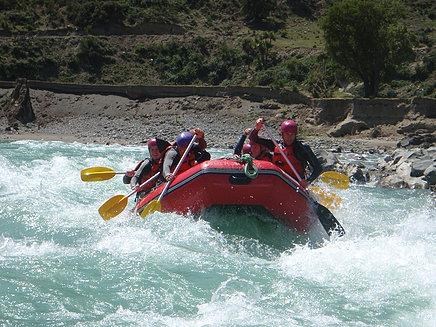 Amuri Alpine Rafting
Amuri Alpine Rafting is here to prescribe just what mother nature ordered - a serene, scenic trip down the Waiua River. Sit back and marvel at the beauty that surrounds you while rafting one of the south Island's pristine rivers.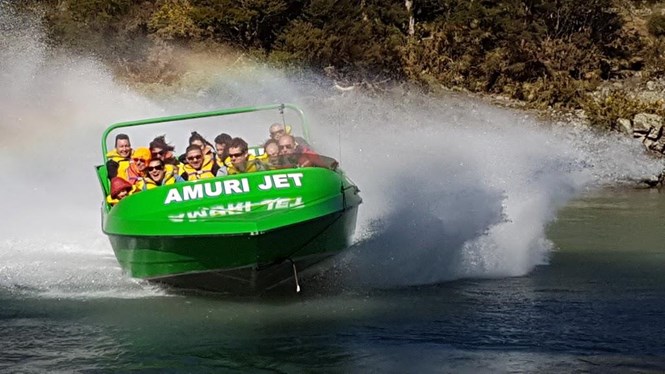 Amuri Jet
Join us as we jet the entire length of Hanmer's spectacular Waiau Gorge. Following the contours of the steep canyon walls where possible, it's elbows in, as we pass within centimetres of rugged rocks and cliff faces.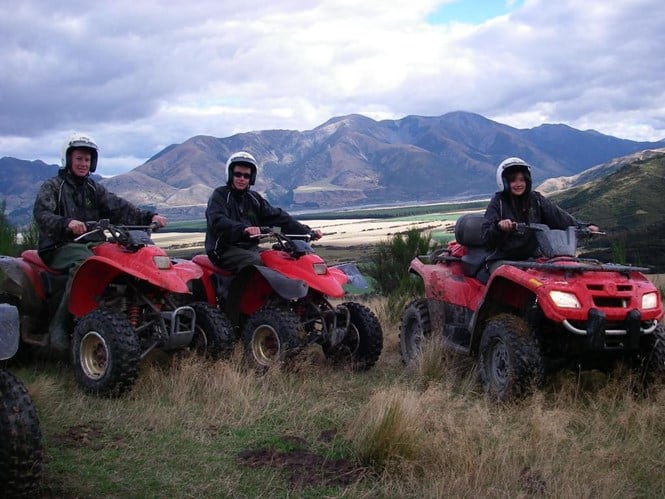 Hanmer Adventure Centre
The Hanmer Adventure Centre offers a full range of adventure activities including quad bike adventures, mountain bike hire, archery and clay bird shooting.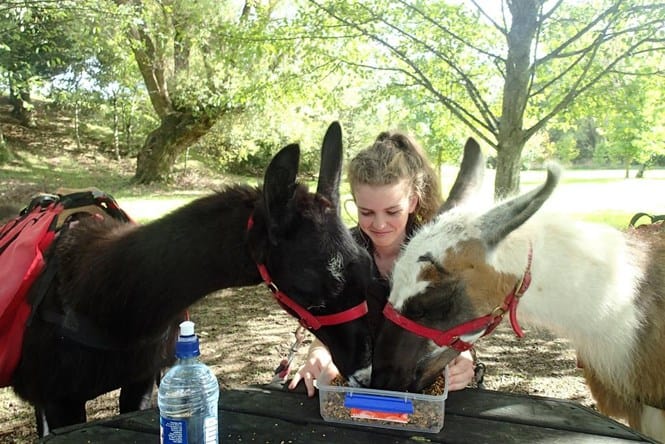 Hanmer Llamas
Llamas are the perfect low impact, high altitude animal. They have little impact on fragile environments due to their padded feet and their droppings are 'beads' that are bio-degradable so you'll barely notice where we have passed.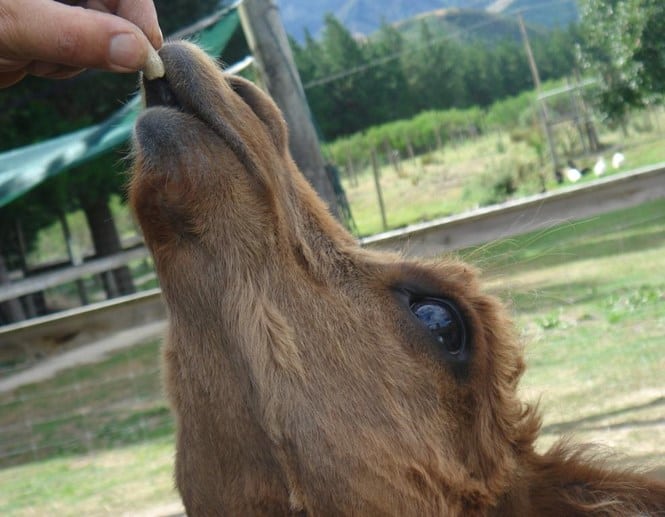 Hanmer Springs Animal Park
You will love our purpose-built Farm Park, Cafe and Gallery which opened in July 2005. This family business is 100% NZ owned and operated. Wai ariki is set amidst spectacular mountain views and the animals are displayed in a clean, relaxed and peaceful environment on 2 acres of sheltered parkland surrounding the cafe.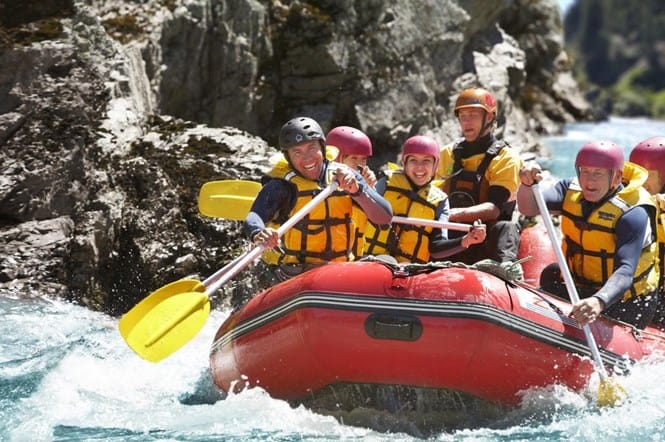 Hanmer Springs Attractions
Hanmer Springs Jet – Over 30 kilometres of exciting jetboating and spectacular scenery through the Waiau River gorge. Hanmer Springs Rafting – Fun for the whole family. A leisurely cruise through a beautiful river gorge with crystal clear water.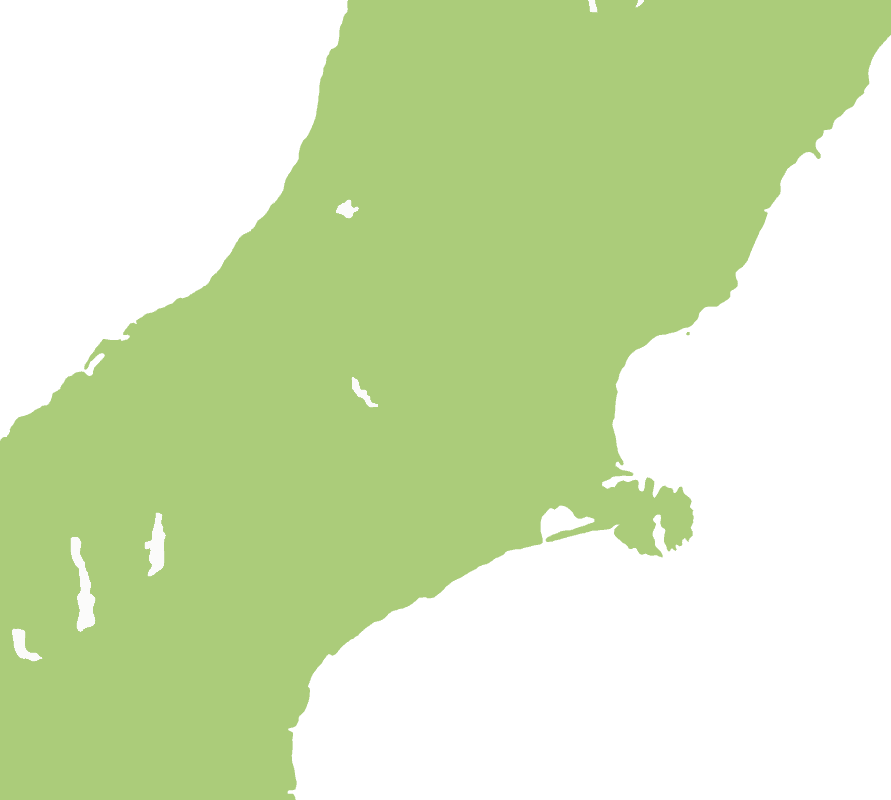 All electronic images and concepts are the copyright of See and Do New Zealand © 2010 -