What to See and Do in
Hauraki Gulf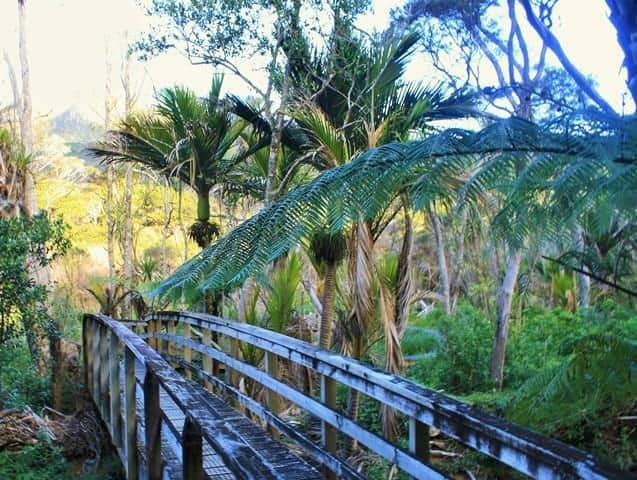 Aotea Treks
Aotea Treks offers a range of one day fully catered nature walks with local Maori guides around Aotea - Great Barrier Island - New Zealand.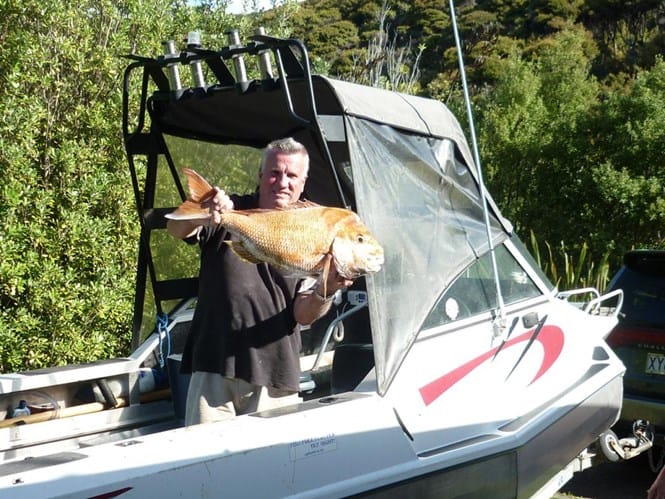 Freedom Fishing Charters
Ivan (Skilly) McManaway has been fishing the waters around Great Barrier Island for 40 years, his Stabicraft 509 is an ideal boat for either fishing or diving, licensed to take 4 people. Skilly has been diving here for the last 10 years and knows just where the crayfish will be and never fails to find snapper.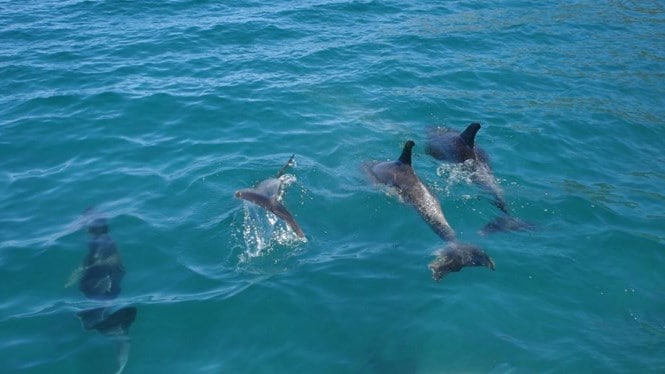 Gulf Eco Charters
Fully guided & catered boat trips to some of New Zealand's most stunning off-shore islands, including the full use of snorkel equipment, wetsuits & kayaks.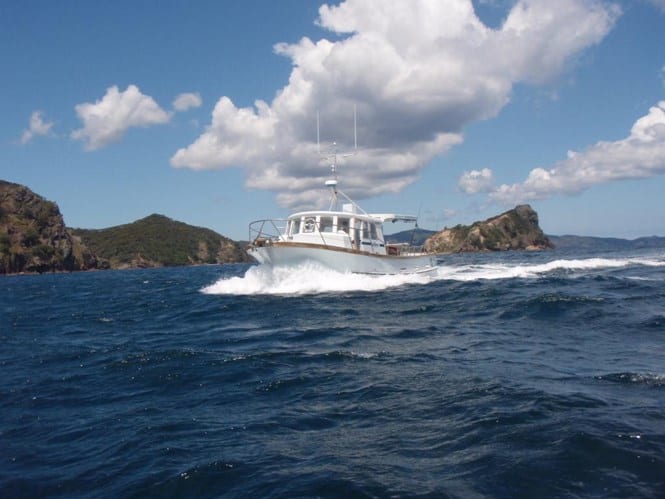 Hooked On Barrier Ltd
Let us hook you up with the ultimate Great Barrier Island adventure. Our fishing and sightseeing charters are your key to the breathtaking views and pristine waters around Great Barrier Island on the edge of the Hauraki Gulf.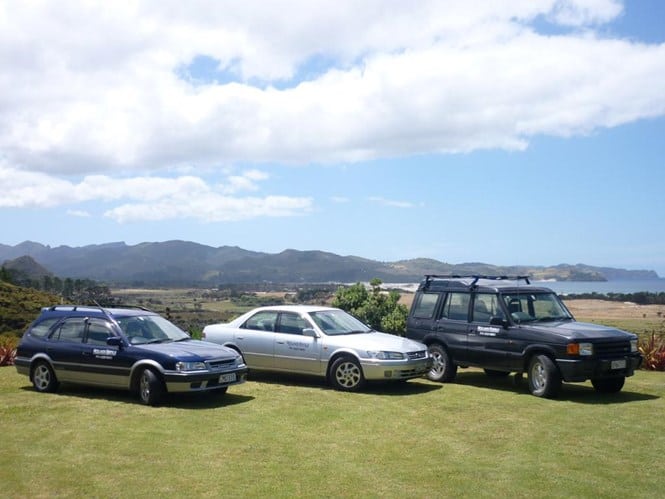 Medlands Rentals
Medlands Rentals offers a variety of rental cars for daily hire on Great Barrier Island. There are four door station wagons and four door saloons, Suzuki 4 wheel drives, 7 seater Nissan Mistral and a 7 seater Landrover Discovery available.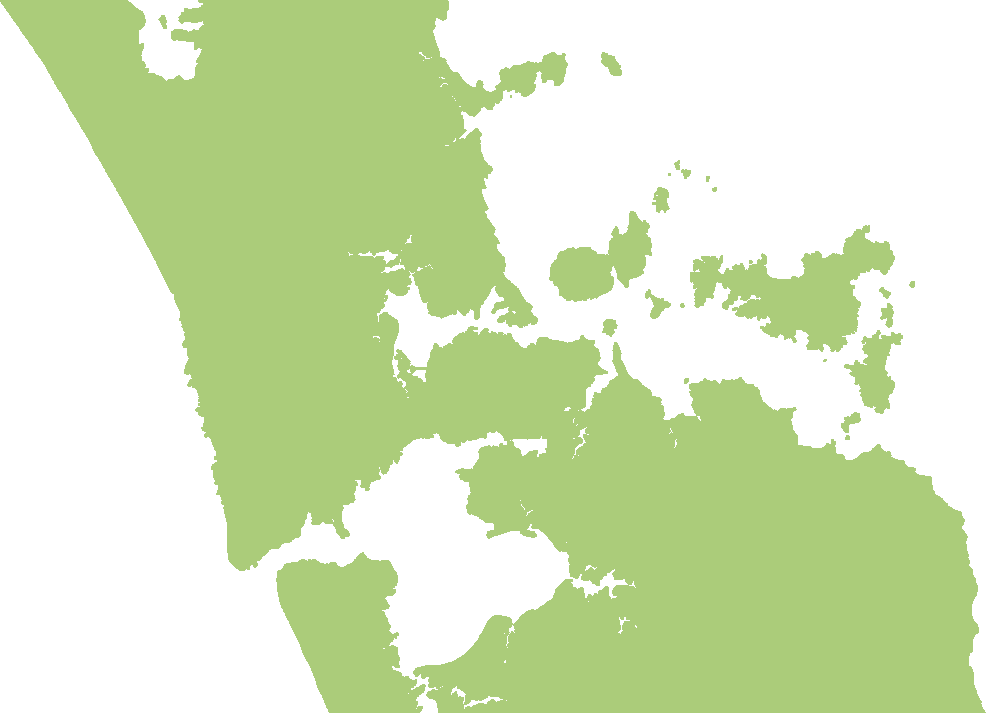 All electronic images and concepts are the copyright of See and Do New Zealand © 2010 -