What to See and Do in
Akaroa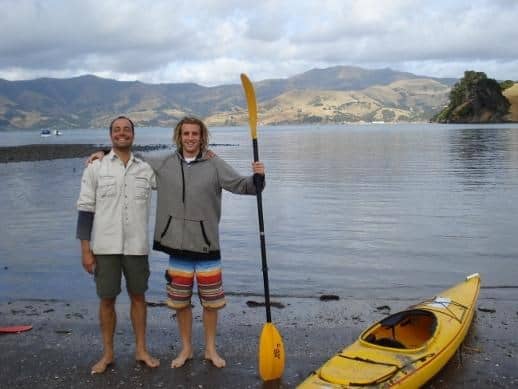 Akaroa Adventure Centre
Freedom Wildlife Kayaking on the spectacular Akaroa Harbour, an extinct volcanic crater. We have a large range of kayaks to suit all levels of experience.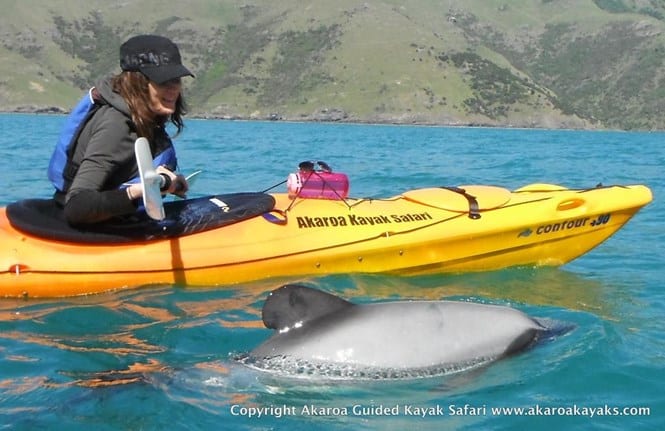 Akaroa Guided Kayak Safaris
At Akaroa Guided Kayak Safaris, we are ready to bring out your adventurous spirit, only 80 minutes from Christchurch, based in the stunning sea side town of Akaroa.

Akaroa Guided Surf Safaris
Akaroa Surf Safaris is the product of more than two decades of surf exploration around the world by husband & wife team Greville & Allie Walsh.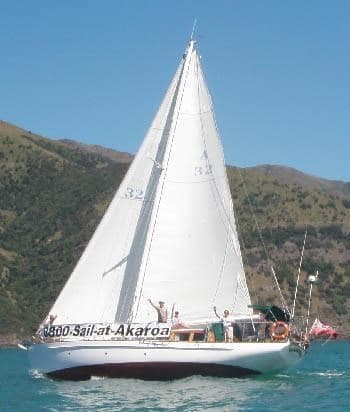 Akaroa Sailing Cruises
Join us on this Classic 'A-Class' Keeler, for a 2½ hour sail experience discovery tour. She's a Graceful, 1946 Classic Ocean sailing yacht in beautiful original condition.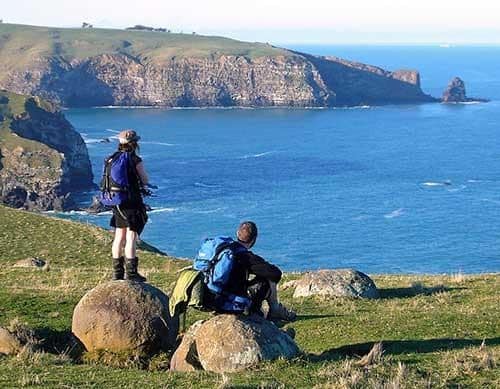 Banks Track
Beginning in the historic seaside village of Akaroa, New Zealand is the Banks Peninsula Track.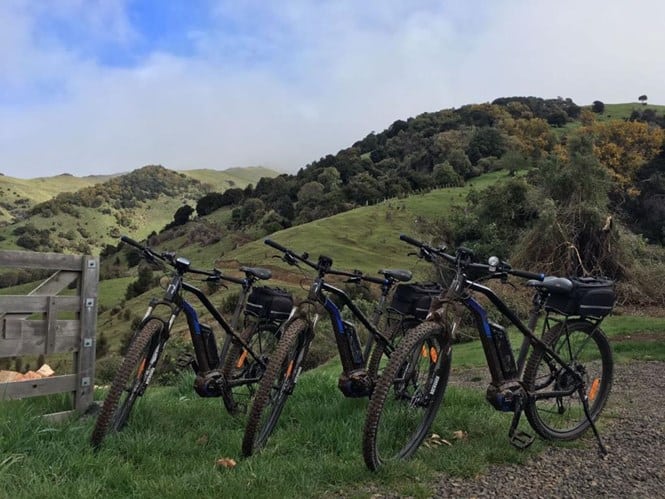 Bicyclette eBiking Akaroa
Bicyclette Banks Peninsula is a electric mountain biking hire and guided tour business on the Banks Peninsula.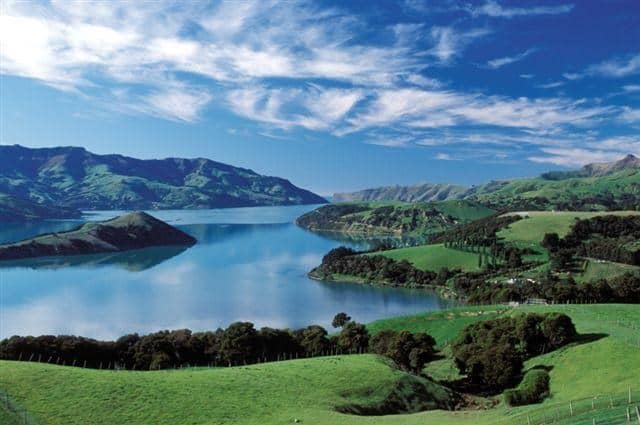 Black Cat Cruises
Been for a cruise lately? Just 90 minutes from Christchurch, in New Zealand's South Island, the Black Cat Group cruises the scenic extinct volcanic harbour of Akaroa daily.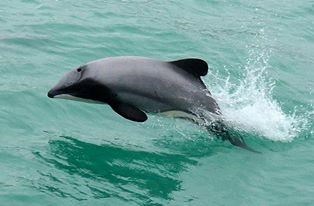 Coast Up Close
Explore the wild side of Banks Peninsula, New Zealand in our comfortable, classic Kauri launch.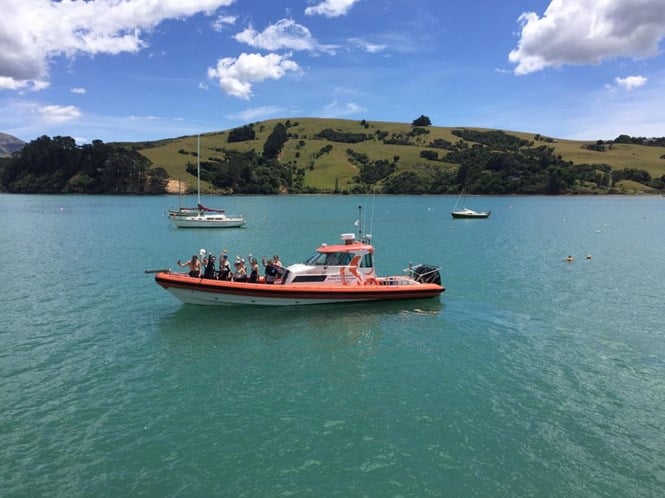 ecoSEAker
Come and join us on one of our small personal tours here at ecoSEAker and enjoy swimming with the worlds rarest and smallest ocean going dolphin.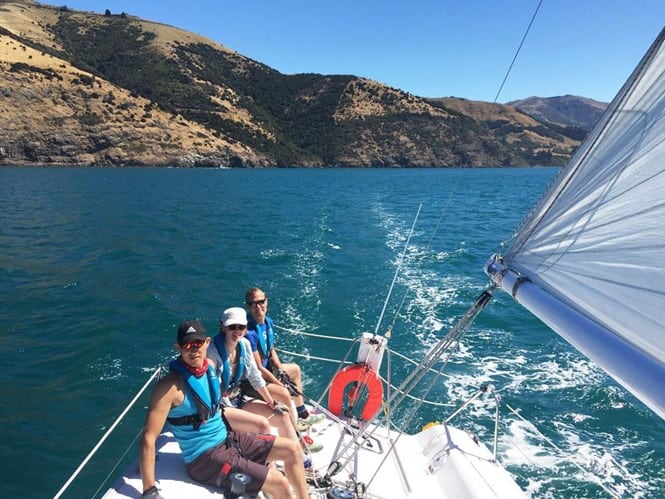 Harbour Sail
Experience Akaroa Harbour on a fast 33ft yacht. The MRX is enjoyable to sail with a large open cockpit.

Pohatu Penguins
On the remote south eastern corner of Banks Peninsula local landowners began a conservation program to save Penguins on their property over 30 years ago.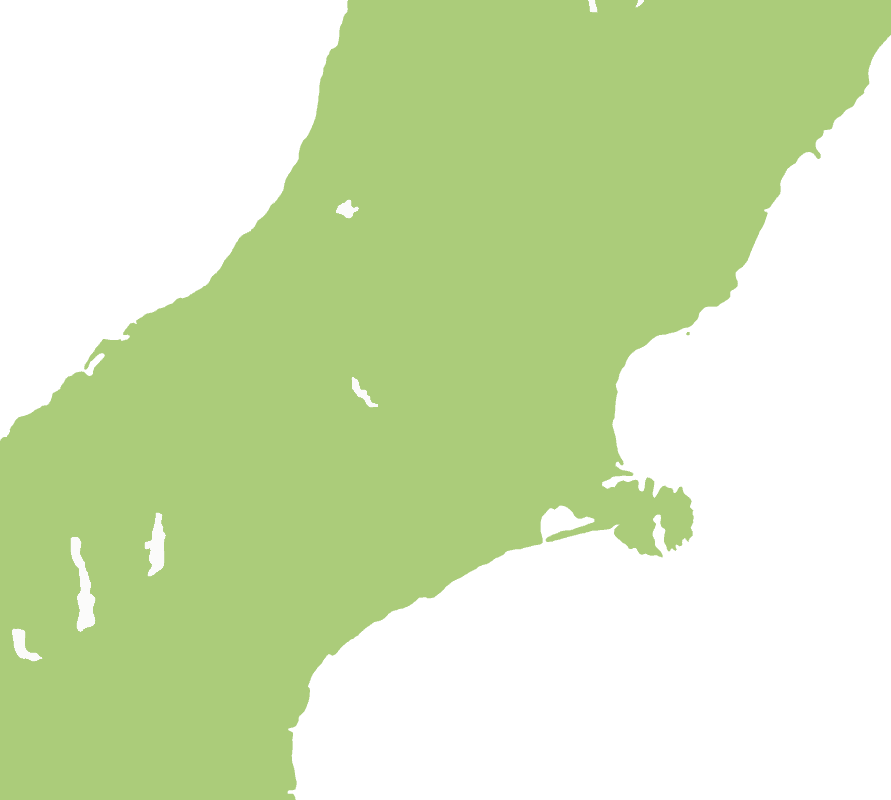 All electronic images and concepts are the copyright of See and Do New Zealand © 2010 -